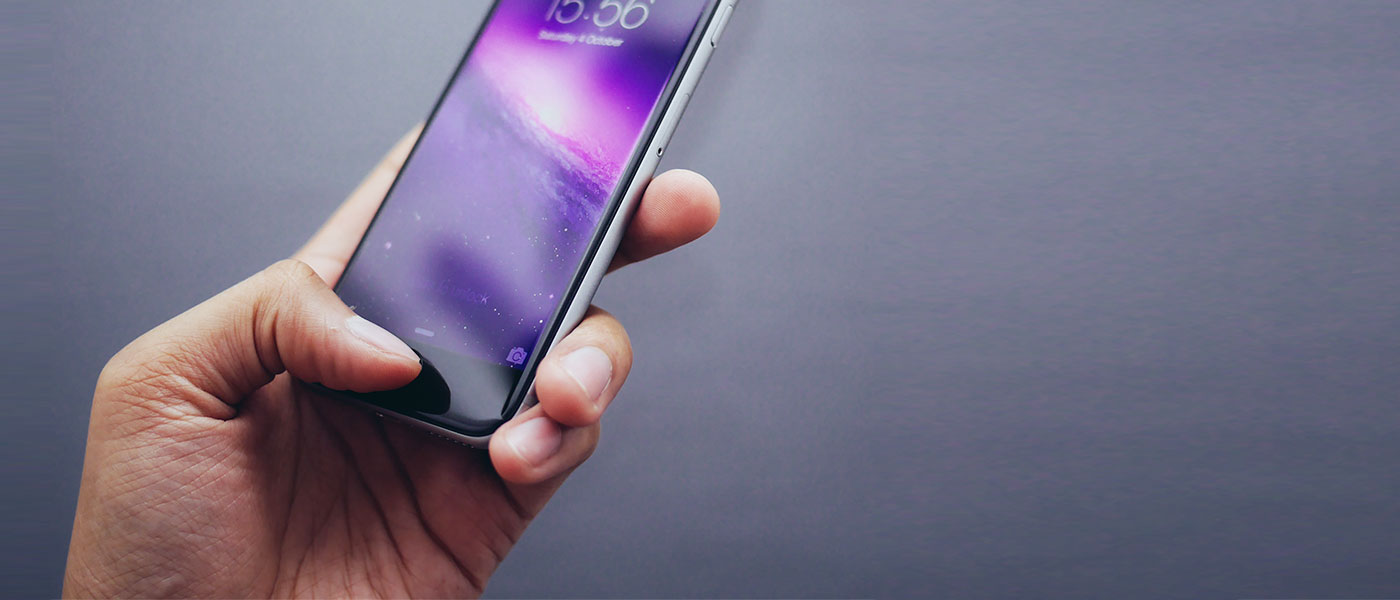 How we use the information collect
Citistore Hong Kong Website uses the information you have provided to better understand your needs and provide you with better service. Specifically, we use your information to respond to you, to update you on services and benefits.
Email notification/advertisement
From time to time, we may also use your information to contact you for market research or to provide you with marketing information we think would be of particular interest. We will always give you the opportunity to opt out of receiving such direct marketing or market research contact. We will also follow local requirements, such as allowing you to opt out before receiving unsolicited contact, where apply.
Information Sharing
Citistore Hong Kong Website will not sell, rent, or lease your personally identifiable information to others unless we have your permission, or are required to do so by law.
Links to other web sites
Citistore Hong Kong Website may contain hyperlinks to other sites. Those other web sites are not under our control and have their own privacy policies. You should review those policies when visiting such web sites. The links to those web sites, if any, are provided solely for convenience and information purposes. Citistore Hong Kong Website has no obligation to provide those linked web sites.