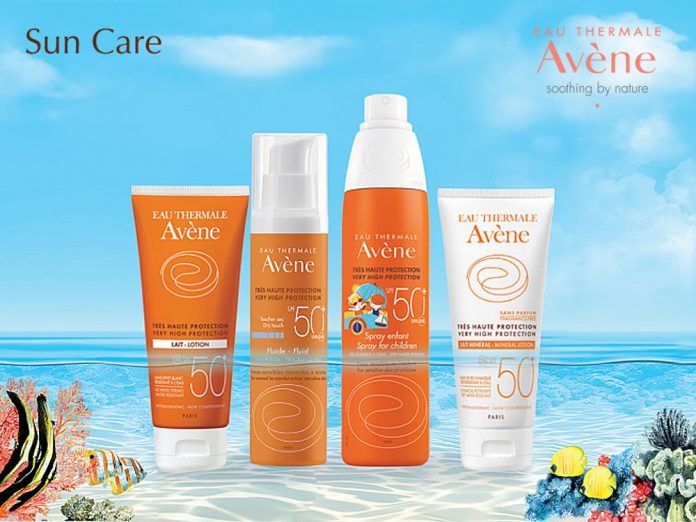 The Sun shines all year round. Even if you stay indoors, the light it refracts still brings you risks. In addition to causing sunburn on the body's surface, the ultraviolet rays also make the skin cells fragile, causing pigmentation and various skin problems. With more than 25 years of expertise in the manufacture of sunscreen products, Avène offers a range of the most powerful medical sunscreens. Combining waterproof, anti-allergic and anti-aging effects in one, SUNCARE Series provides users with a new sunscreen experience and allows them to have fun in the sun without worrying about sun damage!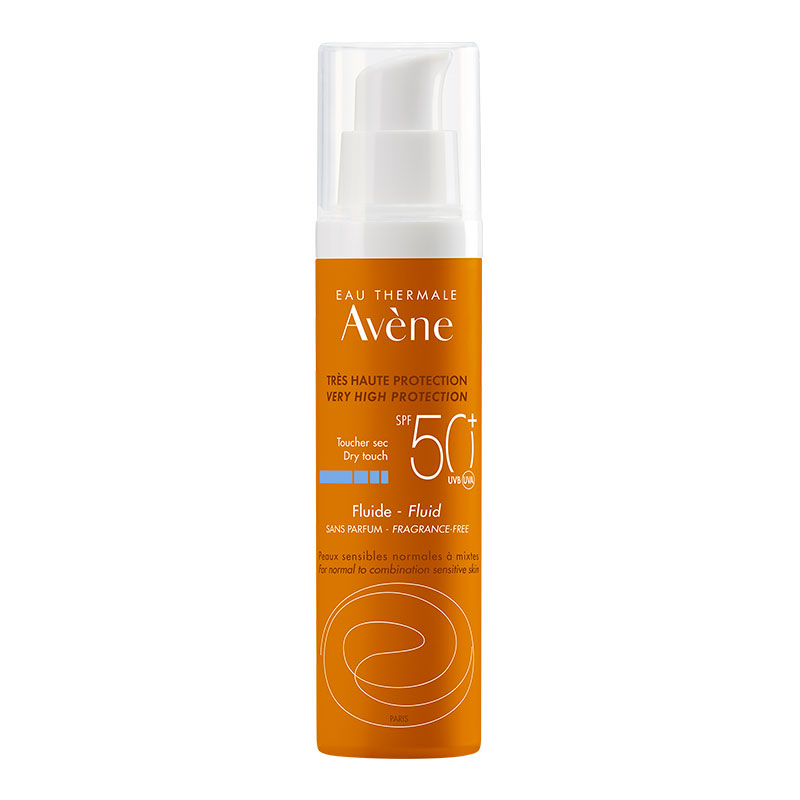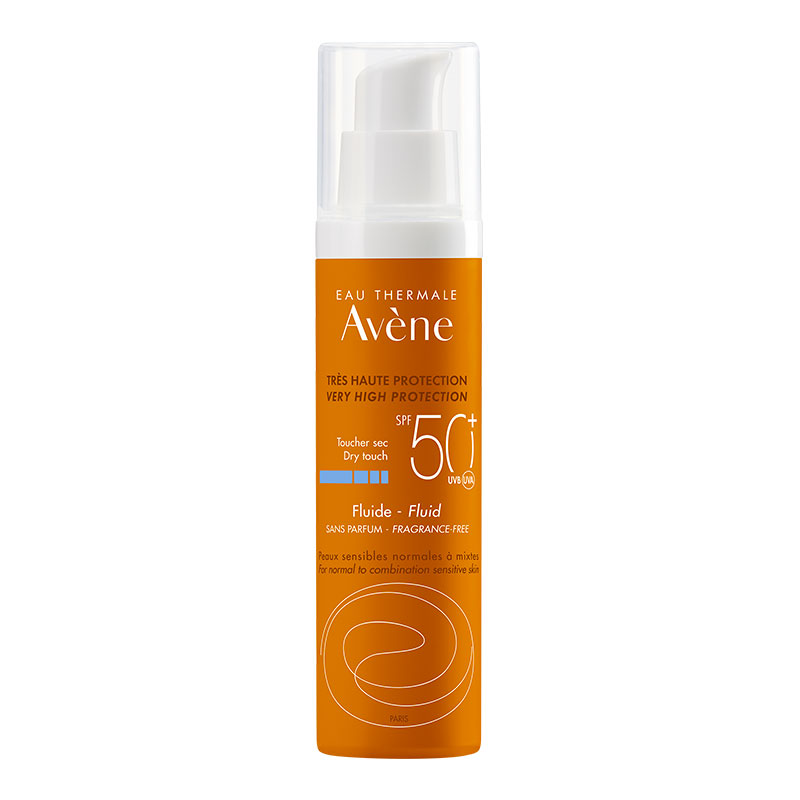 Suncare Fluid SPF50+
Contains only 4 sunscreen ingredients to reduce the environmental burden, maximize the effectiveness with the least amount of ingredients
Full-performance SunSitive Protection® to fully intercept and neutralize UVA and UVB
Antioxidant combination: Thialidine + Vitamin E, step by step for antioxidant protection
Highly photostable and with high antioxidants
Innovative transparent skin texture, matte and silky, refreshing and burden-free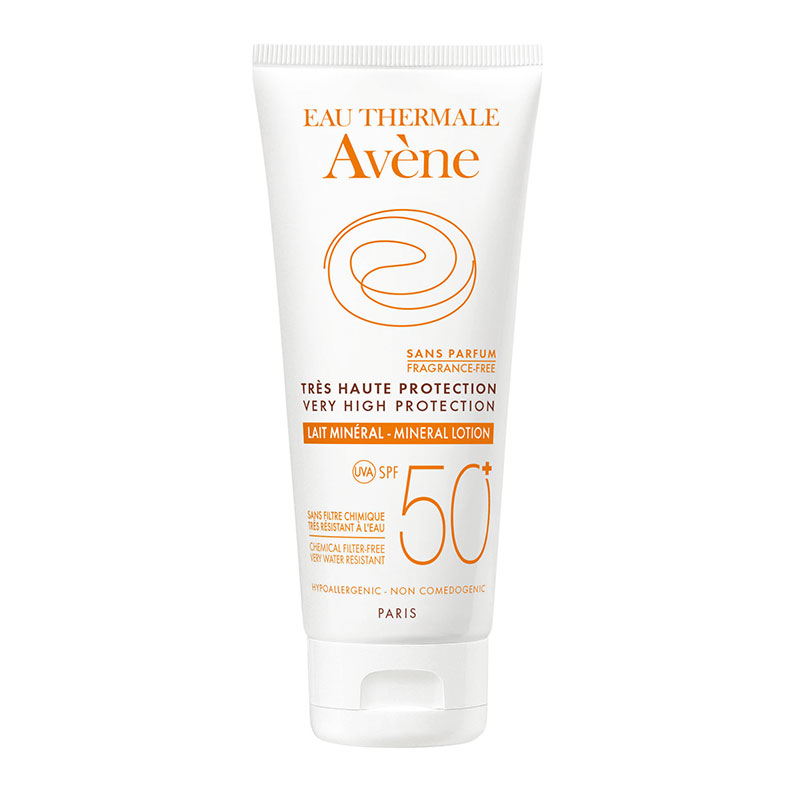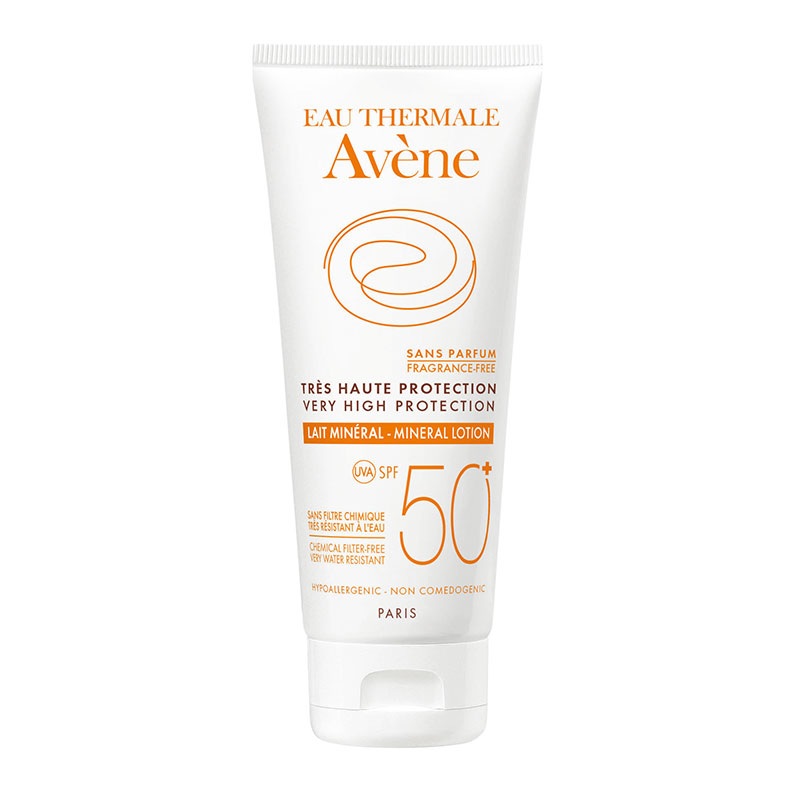 Very High Protection Mineral Lotion SPF50+
Safe and reliable natural sunscreen ingredients to effectively protect fragile and damaged skin
Light-resistant formula that against free radical, extremely broad-spectrum UVB-UVA protection
Does not contain any chemical sunscreen ingredients, fragrances, alcohol and Paraben preservatives
Suitable for children and adults, especially for extremely sensitive skin (such as fragile skin after medical treatment)
Refreshing and non-greasy texture with a light complexion, can help modify skin tone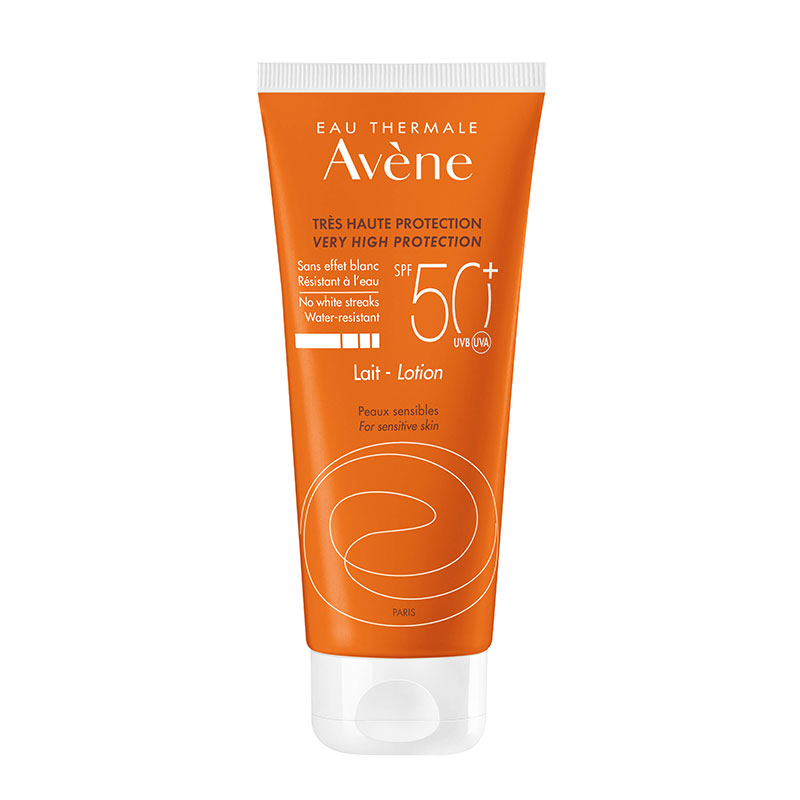 Lotion SPF50+ (Transparent)
Refreshing and moist, smooth and silky texture, no white streaks
Suitable for all skin types, including sensitive skin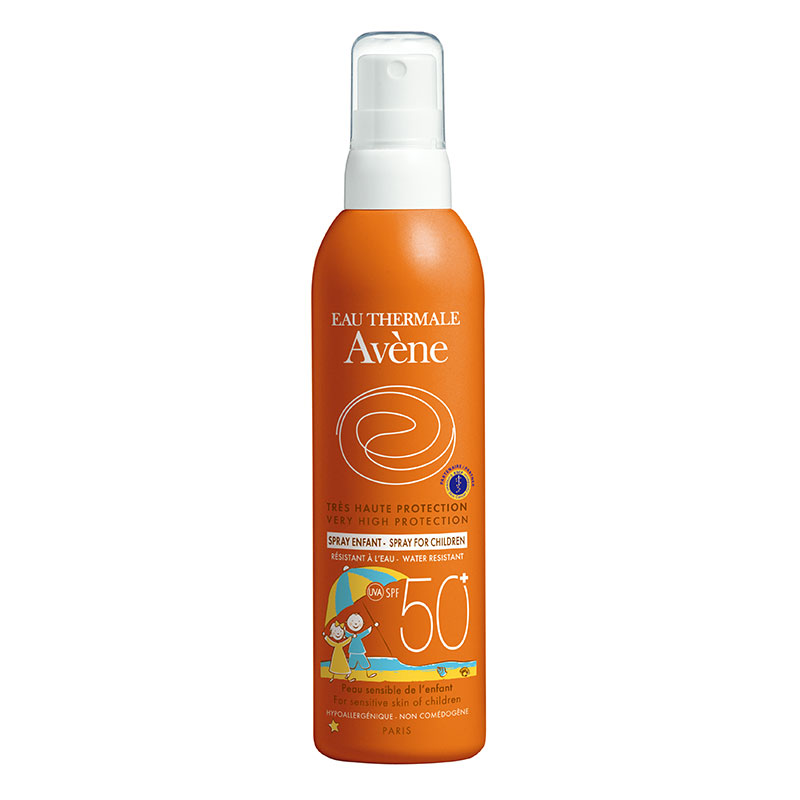 Spray For Children SPF50+ (Transparent)
Gentle nature, effective to protect sensitive skin of babies and children
Light and non-greasy texture, no white streaks
Can spray directly onto the skin for easy use
Suncare Fluid SPF50+
50ml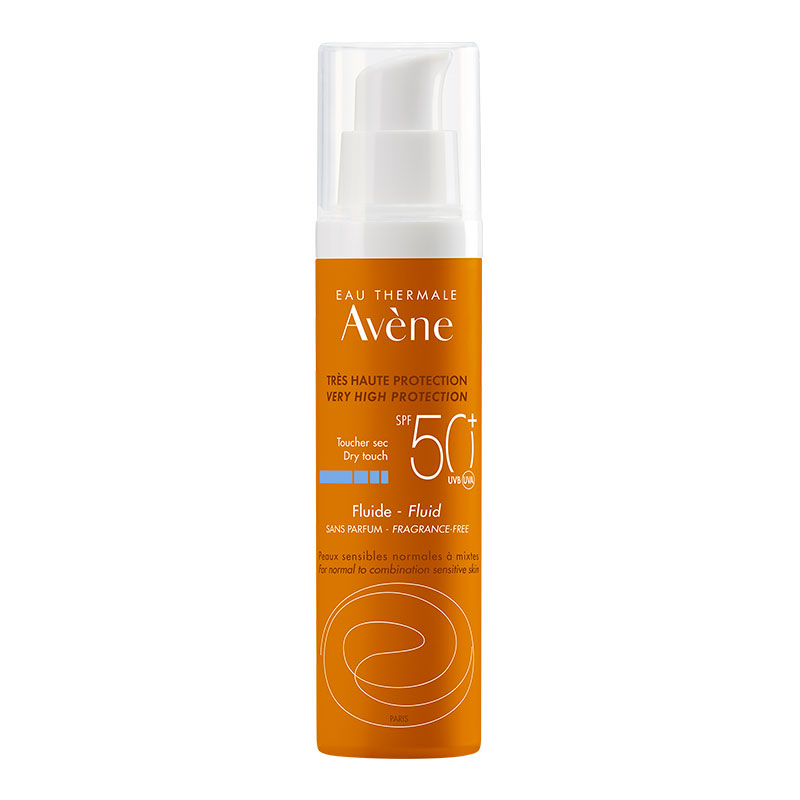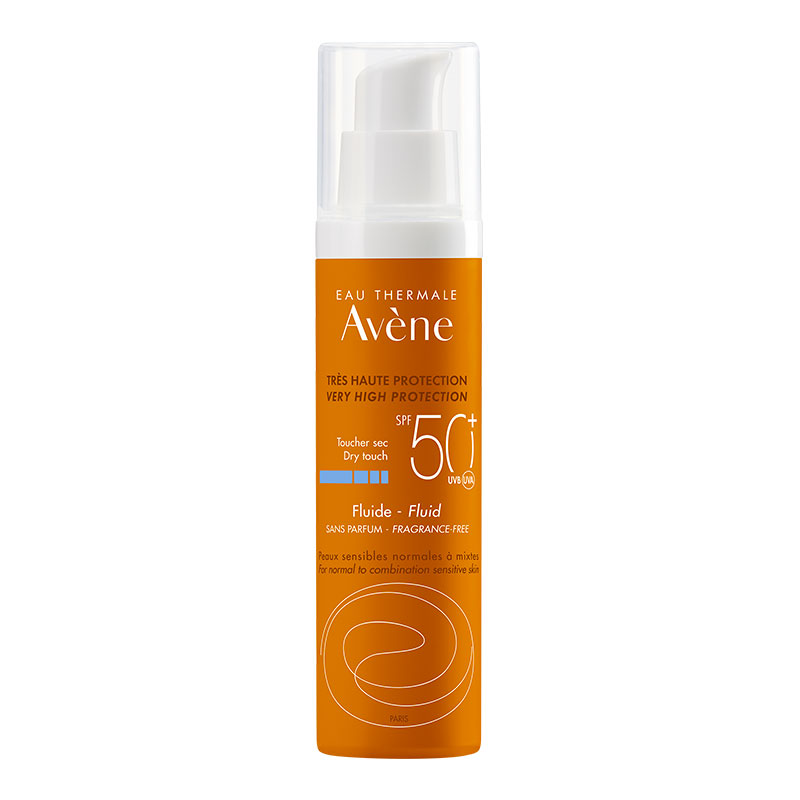 Very High Protection Mineral Lotion SPF50+
100ml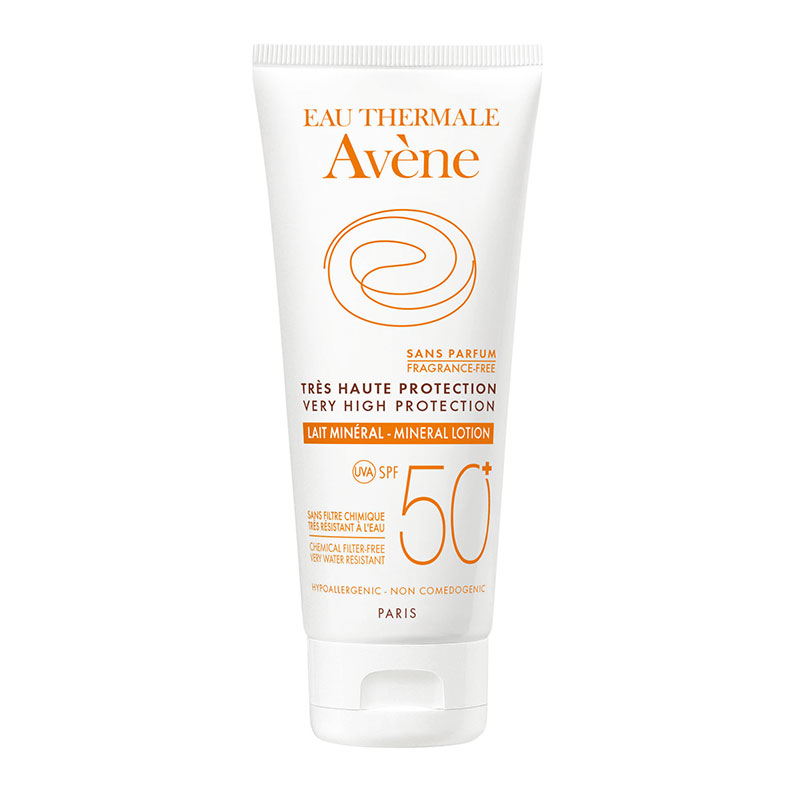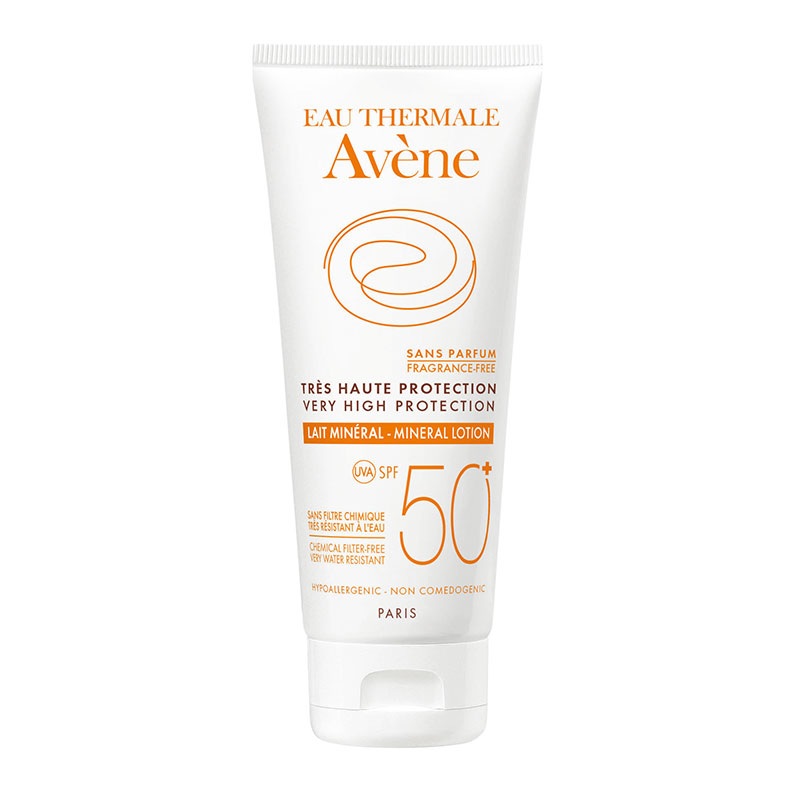 Lotion SPF50+ (Transparent)
100ml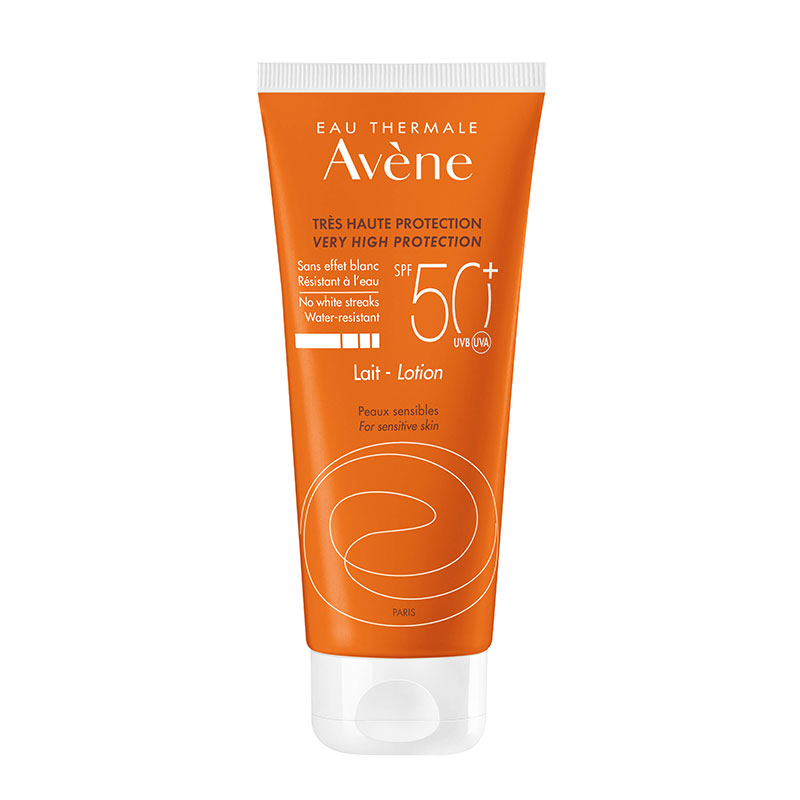 Spray For Children SPF50+ (Transparent)
200ml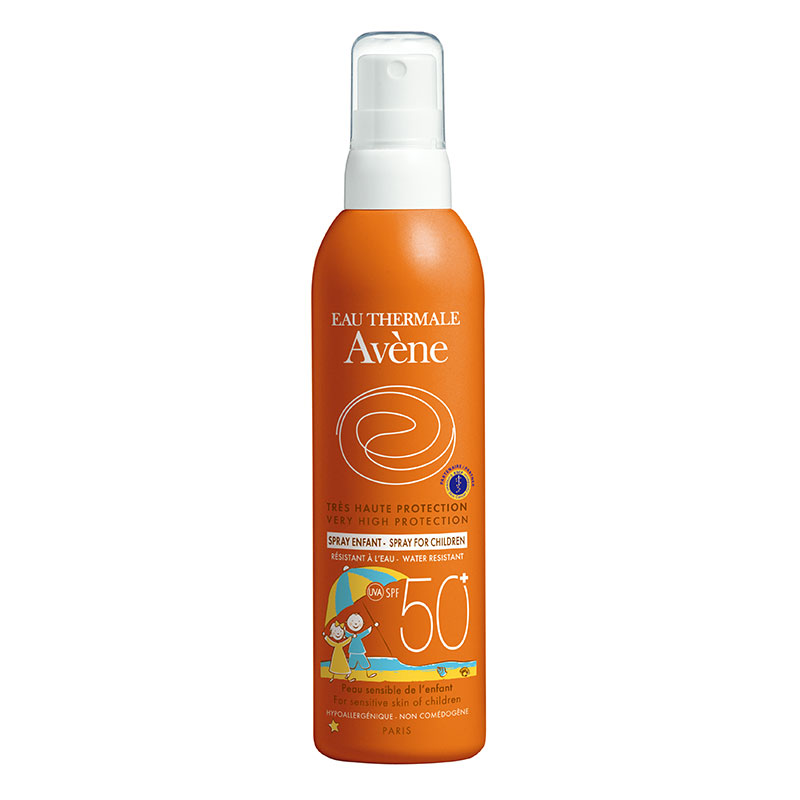 Exclusive Limited Gift
(Available at Avène counter in Tsuen Wan Store)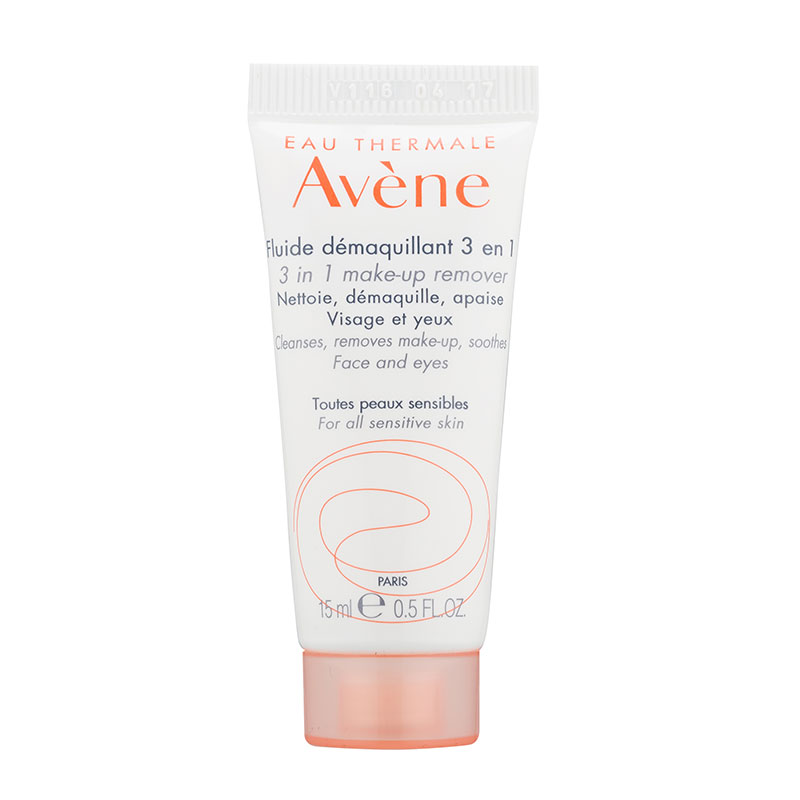 From now to 11th July, buy any Sun Care item and get a free 3-in-1 makeup remover (15ml)! 150 pieces only, gift offer valid while stocks last.
Available at Avène counter in Tsuen Wan and Tuen Mun stores
*All prices are subject to change without prior notice