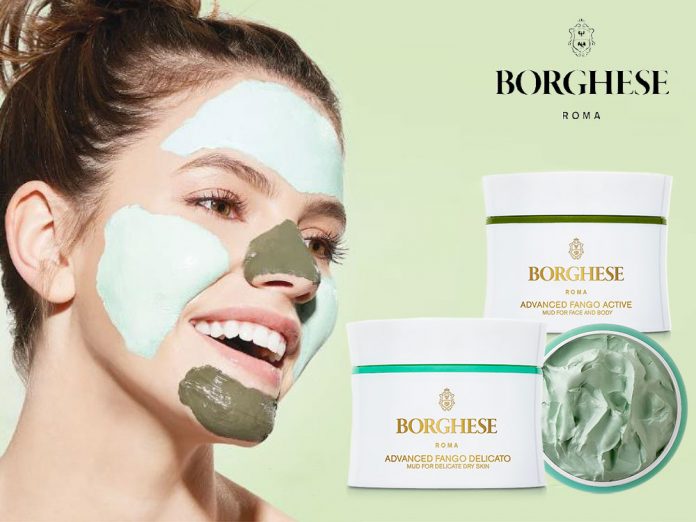 Have you noticed that your skin care products aren't really absorbing into your skin? As aging, metabolism slows down, thus the dirt deposited under the skin is difficult to discharge by itself. Therefore, to increase skin's absorption, deep cleansing is very important! The Italian mud mask expert BORGHESE has recently launched the Advanced Fango Mud, which can effectively enhance skin's resistance and moisture, subverting the traditional concept of tension and stimuli that deep cleansing causes. Absolutely is a pore savior with a high CP value!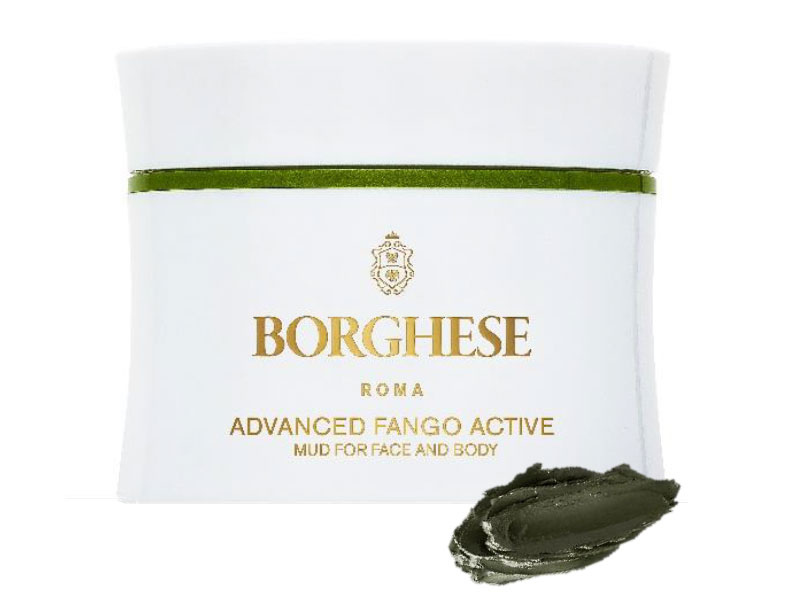 Advanced Fango Active Mud
For all skin types. It purifies, exfoliates and helps minimize the appearance of pores and fine lines. Draws out dirt, oils and impurities to clarify skin. Helps even skin tone to illuminate skin.
Ingredients and benefits:
NEW Survivalist plant extracts like Siberian Ginseng Root Extracts and Chaga Mushroom: help counteract the signs of environmental pollution to boost skin's resilience
Bentonite Clay: helps to purify skin, prevents and improves contact dermatitis
Acqua Di Vita® Complex: a powerful blend of collagen and hyaluronic acid, that helps to replenish and energize
Sweet Almond Oil and Avocado Oil: add dreamy softness to help enhance skin suppleness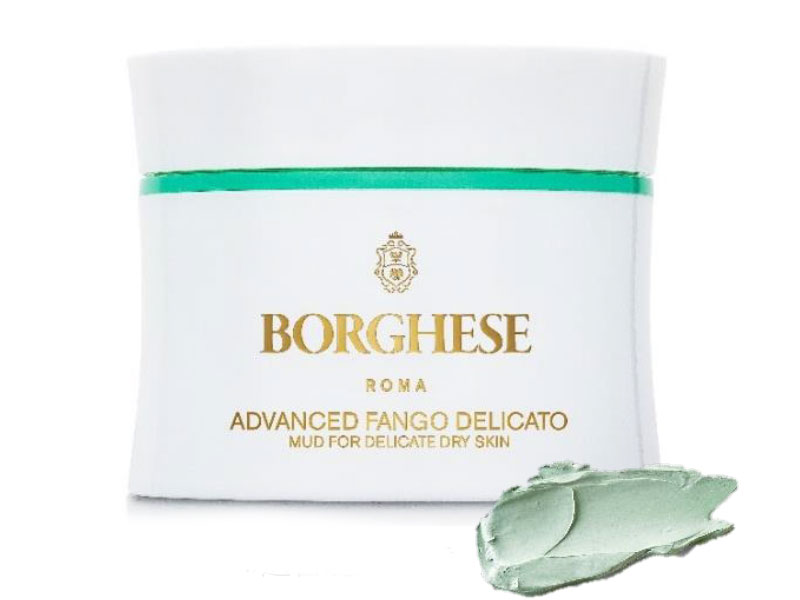 Advanced Fango Delicato Mud
For delicate dry skin. It gently rids pores of dirt, oils and impurities to clarify skin. Removes dry, flaky skin for added softness, leaving even the most fragile, delicate skin enriched and refreshed.
Ingredients and benefits:
NEW White Honey Extract: delivers intense moisture to the skin for a softer, more supple look
Kaolin Clay: helps to purify skin, absorb dirt and skin debris
Acqua Di Vita® Complex: a powerful blend of collagen and hyaluronic acid, that helps to replenish and energize
Olive Fruit Extract: gives the one-two punch to free radical damage, prevents skin aging caused by UV radiation and lipid peroxidation
Aloe and Chamomile Extract: helps moisturize and soothe dry skin
Advanced Fango Active Mud Mask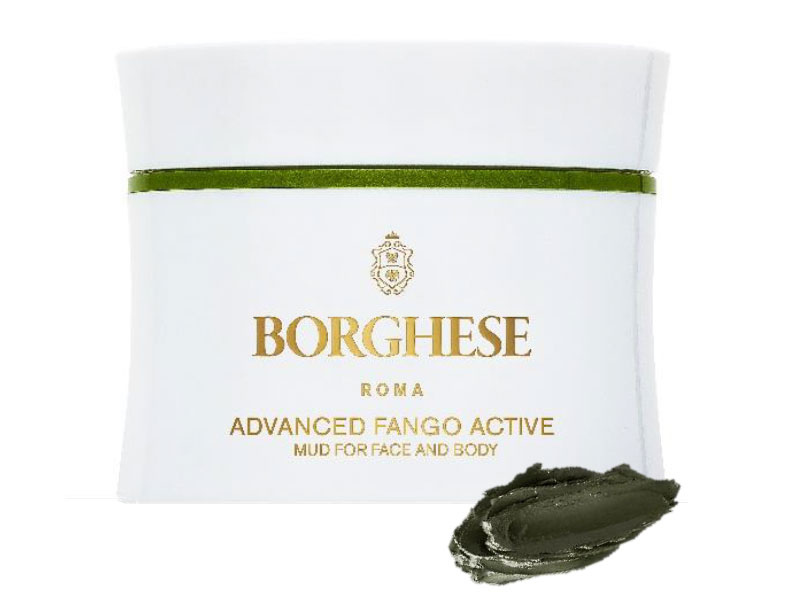 Advanced Fango Delicato Mud Mask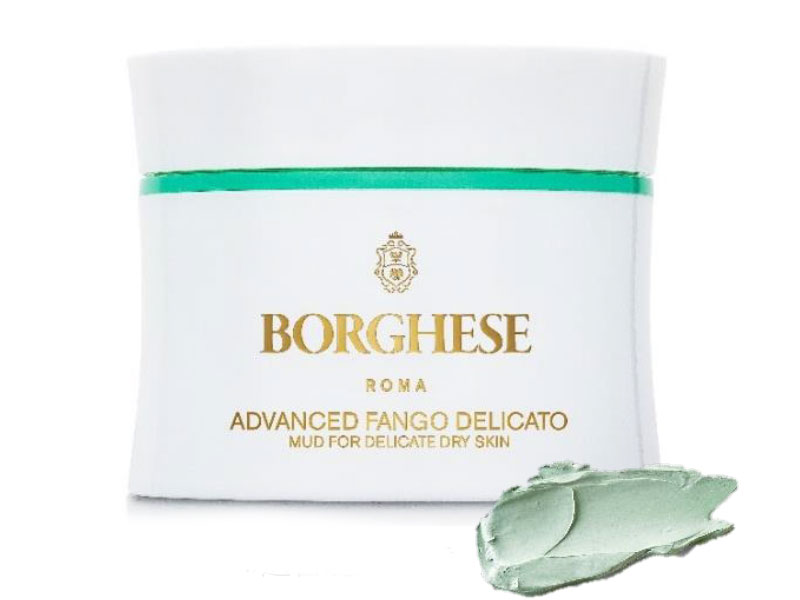 Available at BORGHESE counter in Tsuen Wan store
*All prices are subject to change without prior notice