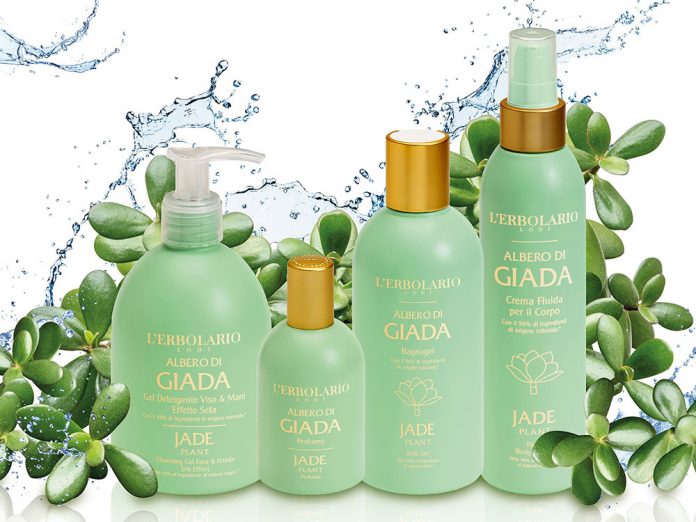 L'ERBOLARIO extracts the self-planted Jade Plant from Southern Africa and uses its rich moisturizing ingredients to create the new Jade Plant Collection, brining you a fresh fragrance experience. The Jade Plant Collection is silky and smooth. It contains 96% or more of natural ingredients and forms a natural protective film on the skin to effectively cleanse the skin and instantly moisturize the cells to prevent skin moisture from being evaporated by air. After use, the skin becomes smooth, radiant, moisturized and elastic, and the body exudes a fresh and pleasant aroma.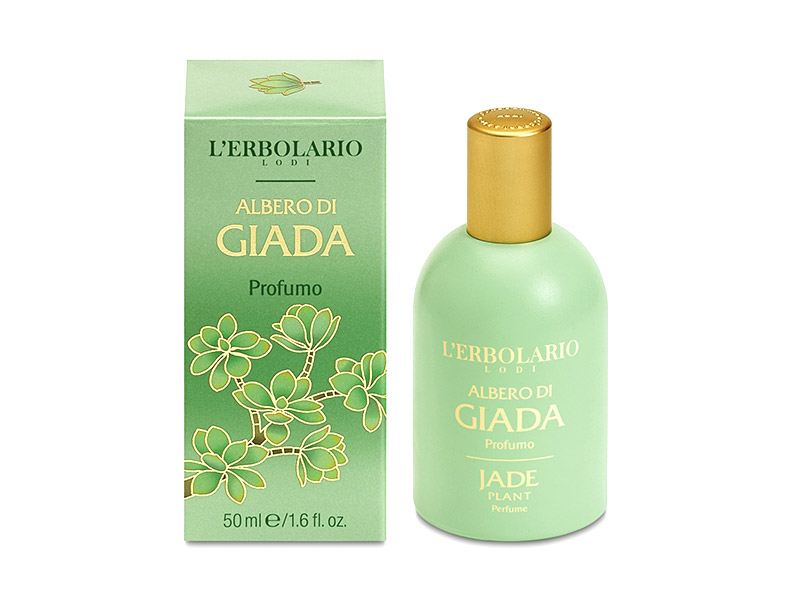 Jade Plant Perfume
$460/ 50ml
Green and shiny gems, pure white star-shaped flowers: from the radiant Jade Plant comes this super fresh fragrance, offering all its charm and positive energy to the person wearing it.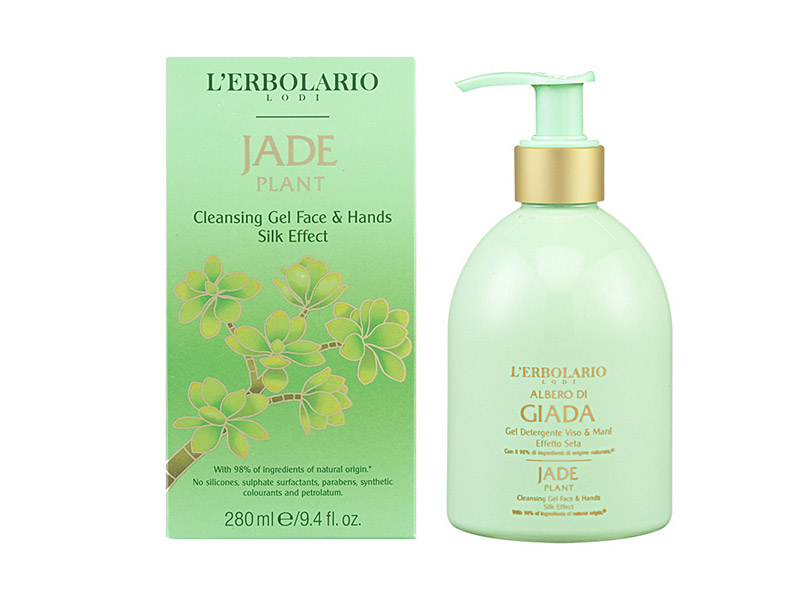 Jade Plant Face & Hands Cleanser
$200/ 280ml
With this cleanser, the very delicate skin of the face and hands will receive the care it needs, thanks to the moisturizing and softening properties of the extract and distillate of Jade Plant. When it comes into contact with water, this gel with iridescent shades turns into a milk-like solution, leaving the skin feeling extremely silky and with an elegant perfume.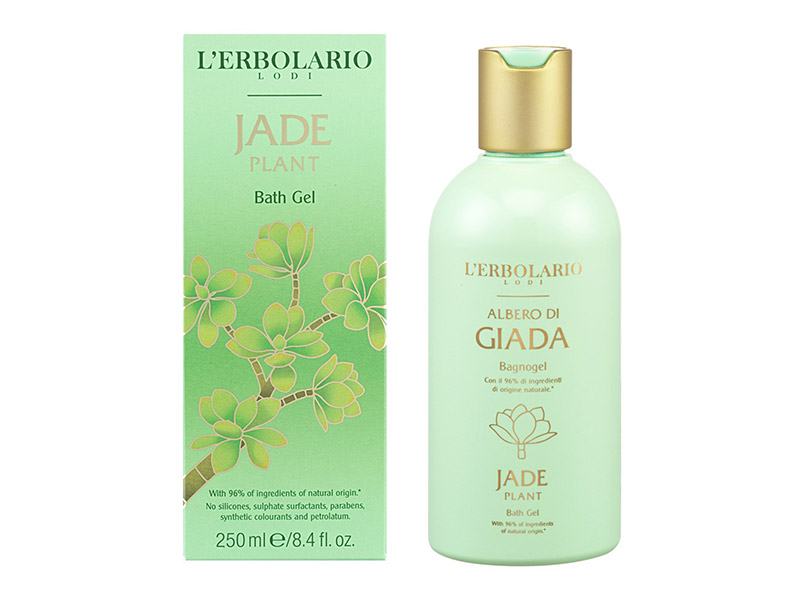 Jade Plant Bath Gel
$220/ 250ml
A gentle formula for a cleanser with effective moisturizing, emollient and protective properties. With excellent ingredients of natural origin, such as the extract and distilled water of Jade Plant, surface-activated Cotton Oil and Barley amino acids, this Bath Gel is ideal even for very delicate skin. In addition, it has a charming green and floral fragrance and a pleasant, light texture.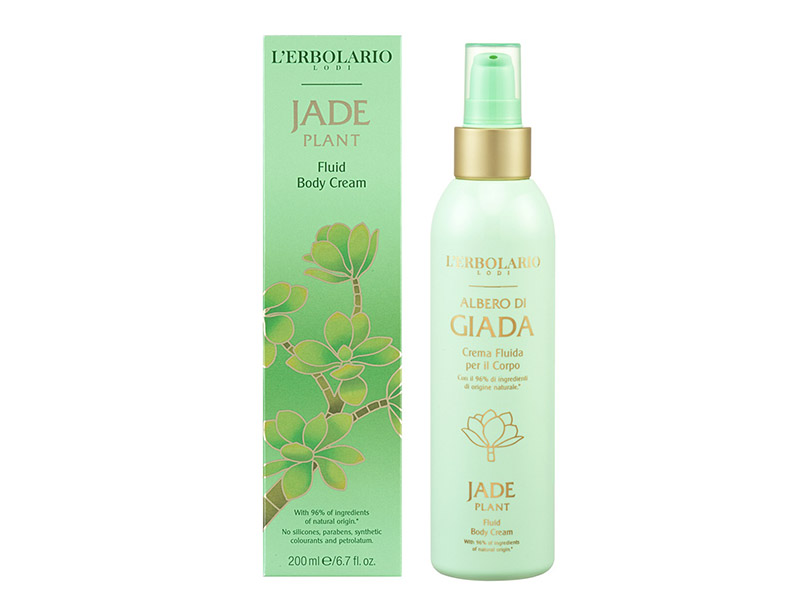 Jade Plant Fluid Body Cream
$380/ 200ml
This fluid Cream is pleasant to apply and leaves your skin feeling gently nourished, soft and silky, thanks to the rich ingredients of natural origin: extract and distilled water of Jade Plant, Coconut and Shea butter and Vitamin E from Soybean. Its floral and sophisticated perfume gently envelops your body.
Available at L'ERBOLARIO counter in Tsuen Wan store
*All prices are subject to change without prior notice