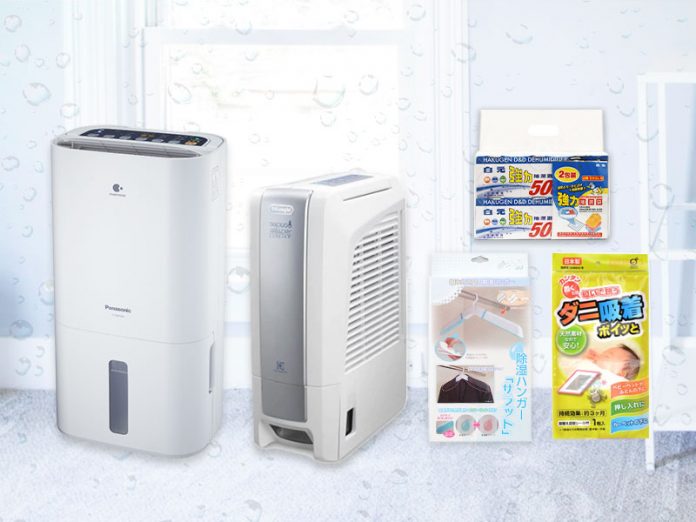 Spring is a good season to enjoy flower blossom and birds' twitter, but when thinking about the clothes are still wet after hanging all day and getting moldy, and floors and walls are seeping water, how annoying it is. To combat the rainy and humid weather, it is necessary to prepare before the humidity comes in. In addition to the dehumidifier, some handy moisture-absorbing and mold-prevention products also help keep your home corners fresh and cool, so you can enjoy the bright spring season!
Solution 1: Dehumidifier
Under humid conditions, it is essential to dehumidify the entire room. A dehumidifier with high efficiency and large coverage is inevitable. The following two dehumidifiers with different features can meet your different needs.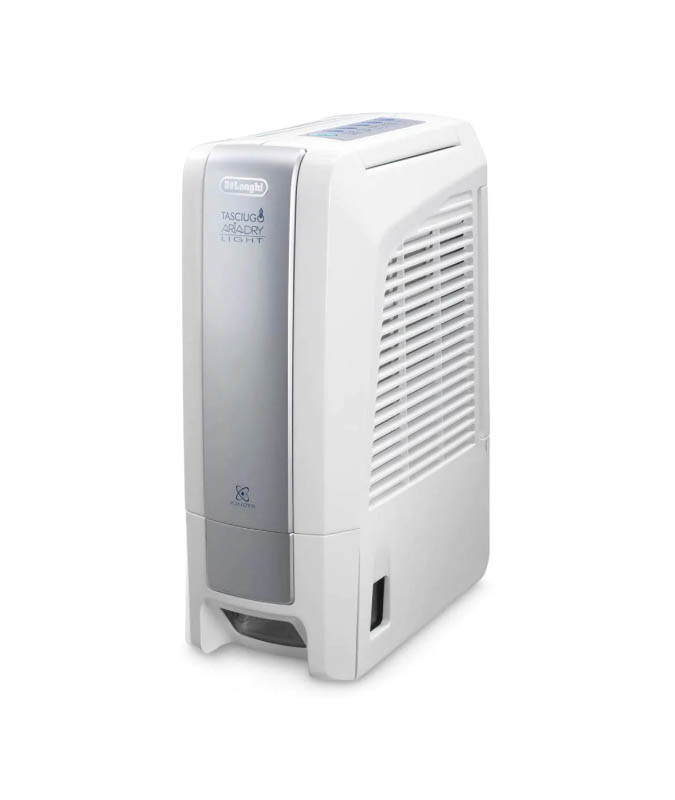 De'Longhi 6L Dehumidifier
This De'Longhi dehumidifier is small in size (only 17cm wide), yet it is fully functional and suitable for small rooms. With whisper-quiet operation (34 dB), users would not be caused by the noise of long-term operation. It is desiccant type so the system is not affected by temperature and is very stable even in low temperature environment.
Independent Ionic air purifiers and antibacterial filter
Continuous drain discharge
Three different dehumidification power levels : Auto / Max. / Min.
Electronic shut-off timer: up to 8 hours
Swing function to optimize air distribution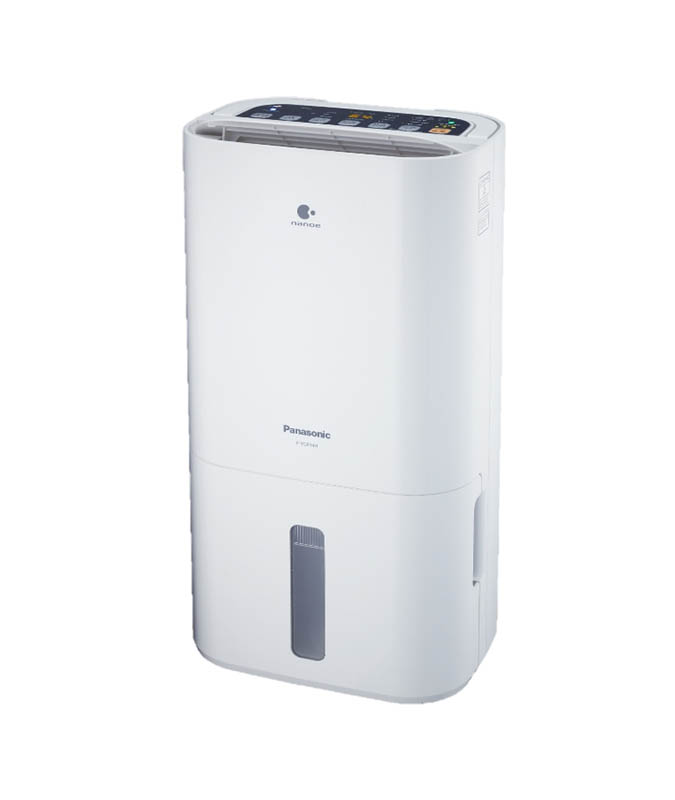 Panasonic 14L ECONAVI Super Alleru-Buster Dehumidifier
This Panasonic dehumidifier comes with ECONAVI sensor which detects the indoor temperature and humidity, thus estimates the dryness of the clothes. To save energy, dehumidifier stops operating automatically once the clothes are dried. Its nanoe technology efficiently inhibits up to 99% of virus and bacteria, and penetrates deep into fabrics to remove odor. Super alleru-buster filter inactivates allergens, bacteria and mold. It is absolutely a power-saving and anti-allergic dehumidifier of your choice!
Dehumidifying capacity :
– Manufacturer's Standard (Temperature 30℃, Humidity 80%) : 14L/Day
– Energy Efficiency Label's Standard (Temperature 26.7℃, Humidity 60%) : 8.3L/Day
4 dehumidifying modes: Auto / Continuous / Gentle / Humidity (40% to 70% optional humidity setting)
Self-selected angle 3D air flow
The bottom is equipped with smooth casters for flexible movement
Timer : 1-12 hours auto shutdown
Solution 2: Moisture absorber and mold-prevention products
In order to removes excess moisture, apart from dehumidifier, different moisture-absorbing and mold-prevention products should be placed to protect your clothes, leather handbags, and collectibles from mold and mildew. The following practical items are indispensable in this changing season!
Anti-Repellent Mite Sheet
This anti-repellent mite sheet is natural and suitable for families with children and pets. It avoids mosquito growth and reproduction due to wet and humid weather and reduces the chance of allergies. The effect lasts about three months. Suitable for carpets, kitchen walls, baby cribs, quilts and cars.
De'Longhi 6L Dehumidifier (DNC65)
$1,788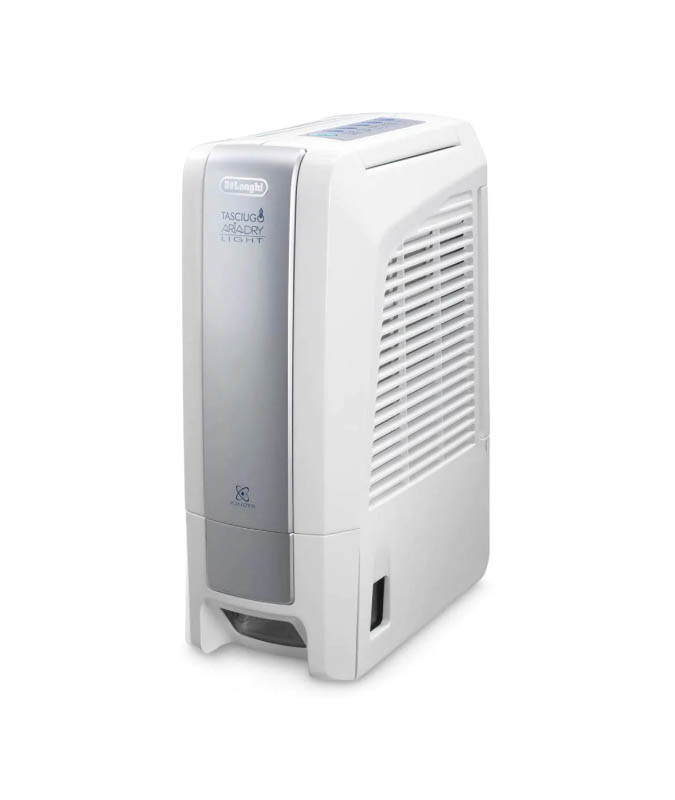 Panasonic 14L ECONAVI Super Alleru-buster Dehumidifier (F-YCR14H)
$3,980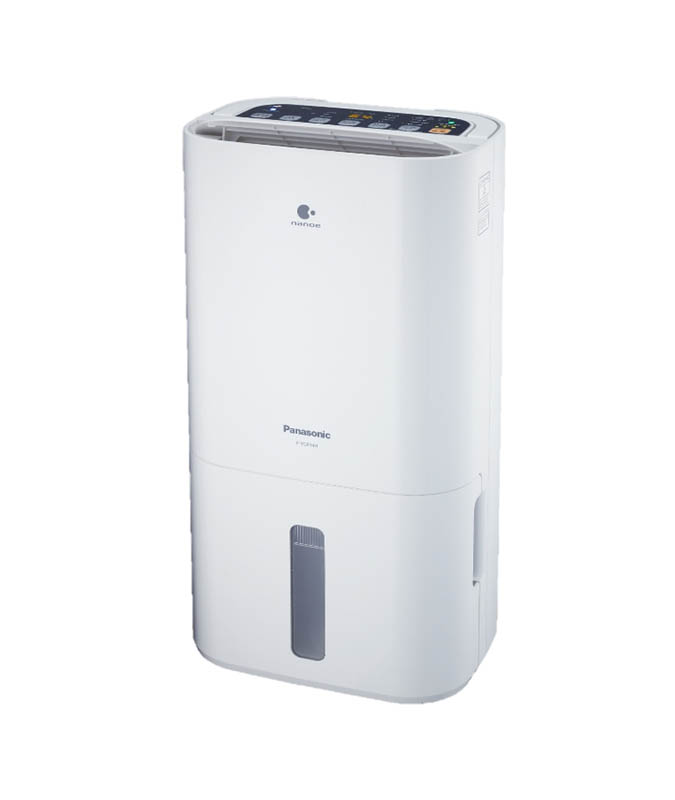 Hakugen Dehumidifier (500ml X 6)
With one dehumidifying bag (2 packs)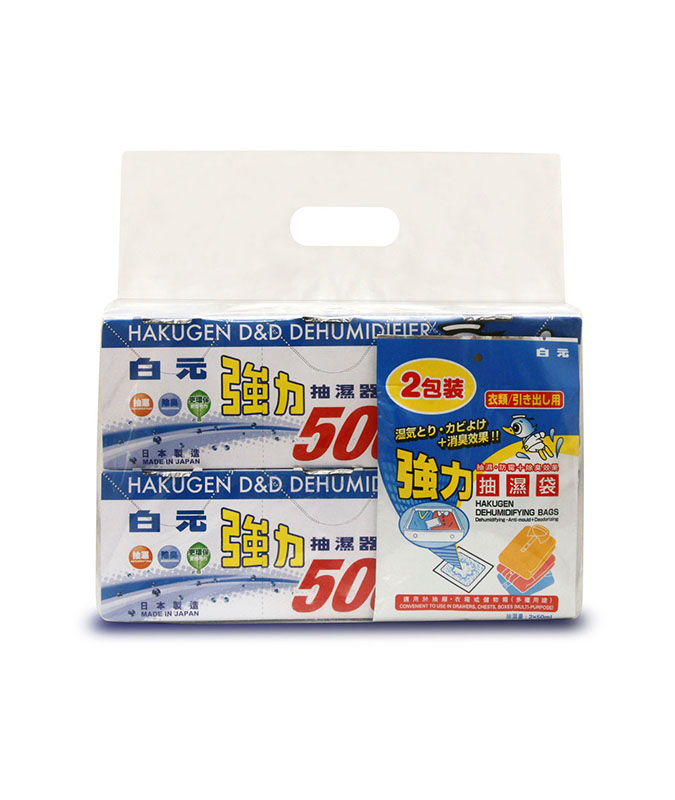 Dehumidifier Hanger
$39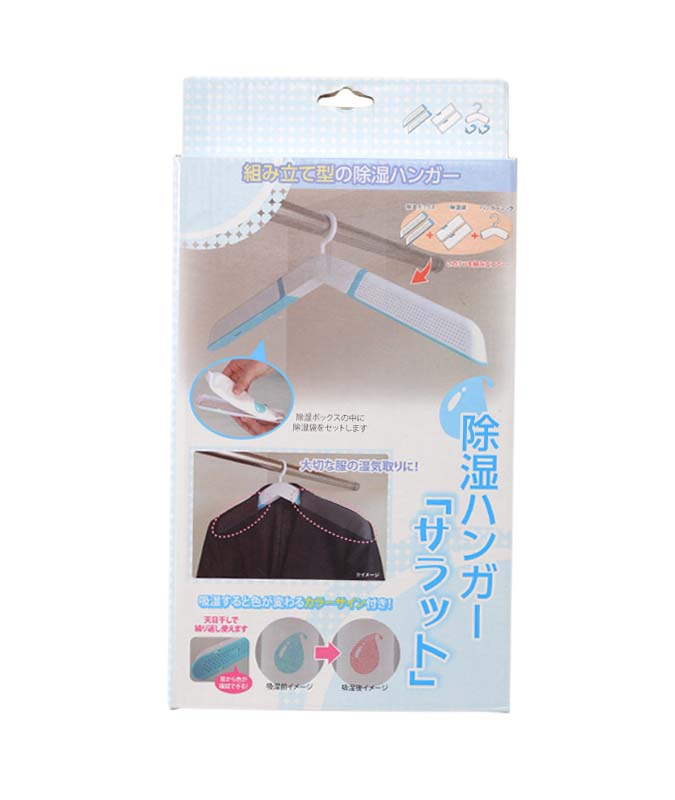 Anti-Repellent Mite Sheet
$69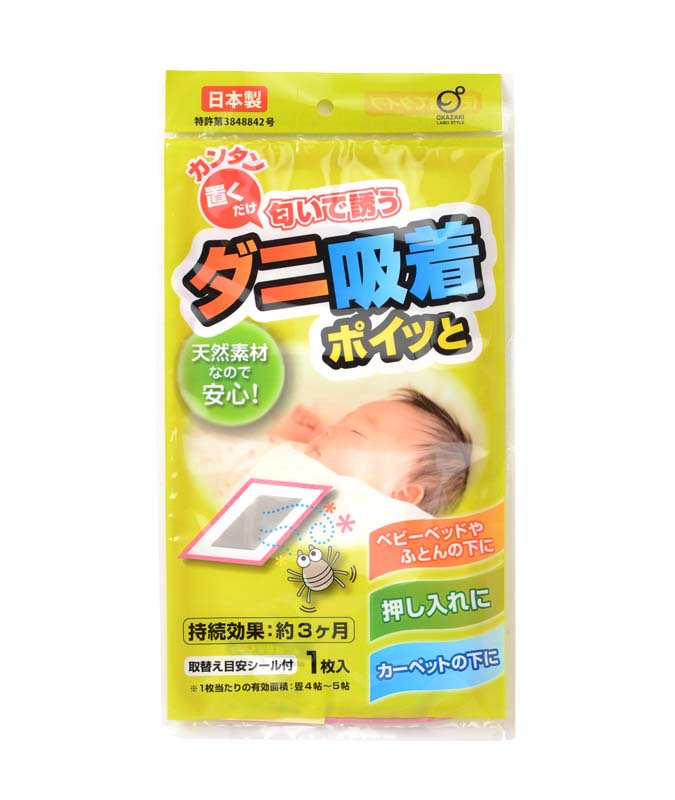 Available at Home Departments in all stores and OnCitinet Online Shopping Platform
*All prices are subject to change without prior notice