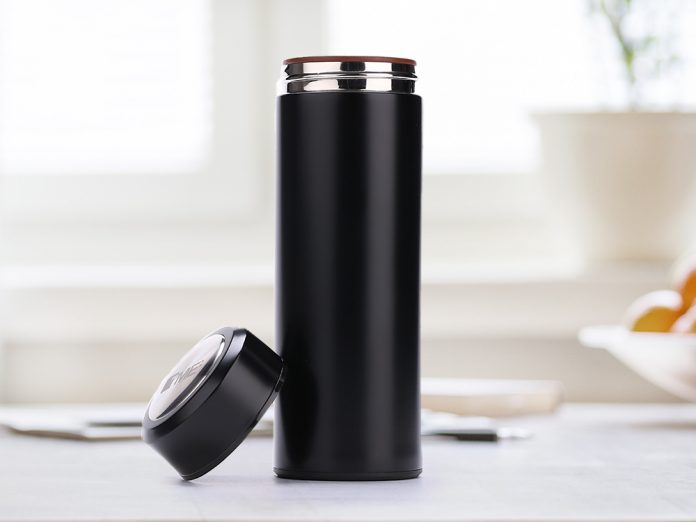 Although the outlook of ZISHA clay is not as stylish as stainless steel, it is a unique, natural and environmentally friendly mineral resource in China, containing elements that are beneficial to the human body. Therefore, drinking bottle and kitchen utensils made from ZISHA can definitely bring out its special features and the best favor of the ingredients! TME ZISHA products are awarded with several international certifications, including FDA, LFGB, Hong Kong Safety Mark and National ZISHA Certification, ensuring the premium quality of ZISHA.
Why Choose ZISHA?
Acid and alkali resistant: suitable for containing any ingredients, including milk, Chinese medicine, soup, etc.
Temperature resistance: with double porosity structure, heat-resistant insulation, can help extend food preservation time
Stimulate flavor: its natural far Infrared can activate water quality, food and beverage can be mingled in its best flavor and nutrient
Healthy and peaceful: rich in minerals and elements that are beneficial to human body, effectively locking food nutrition
ZISHA Clay Thermal Bottle(300ml Black)
$399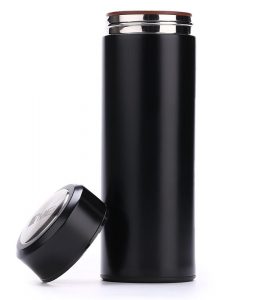 Instead of Thermal Bottle, there are other ZISHA products like stock pot, pot, teapot and utensils etc. Welcome to shop at Yuen Long store and experience healthy live with ZISHA products!
Location: Household Department at Yuen Long Store
Date: Now to 10th March 2019
*All prices are subject to change without prior notice