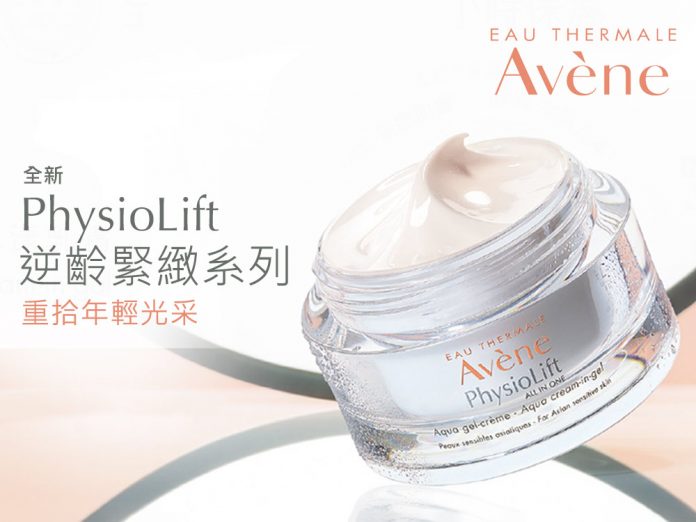 A new year means new beginnings and new challenges! One challenge that all women are worried about is the skin begins to show signs of aging; wrinkles and pigmentation gradually appear with time. Avène's newest line PhysioLift is here to help you fight against skin aging. Through three different active ingredients, it repairs stubborn wrinkles from the inside out, tightens contours and reveals youthful and beautiful skin! From now on, two exclusive offers are designed just for you!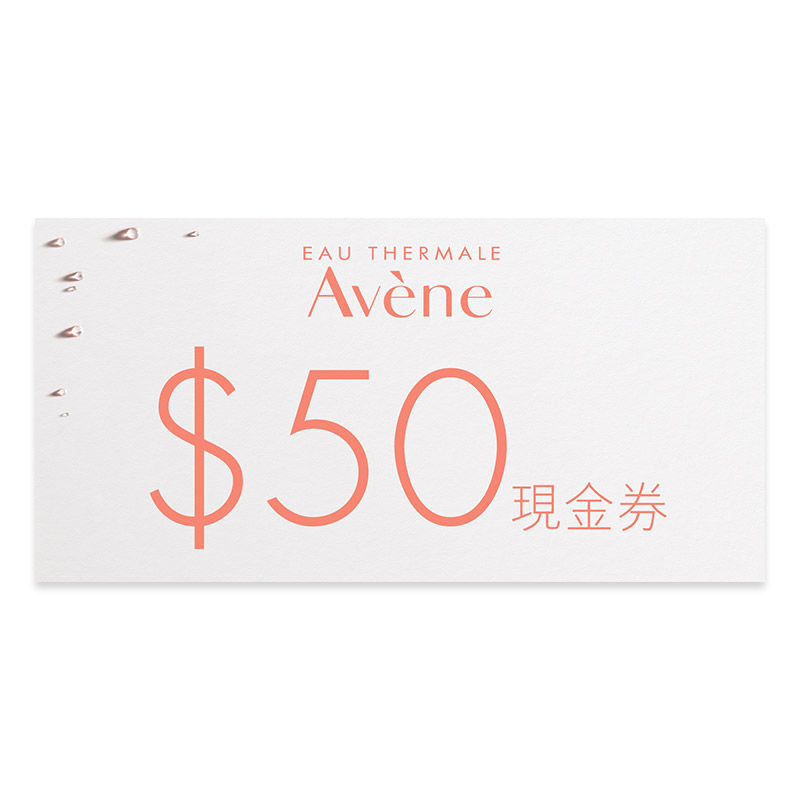 Offer 1: Cash Voucher
(Available at Avène counter in Tsuen Wan and Tuen Mun stores)
From now to 3rd March, Citi-Fun members can redeem a $50 Avène cash voucher with 500 Citi-Fun points.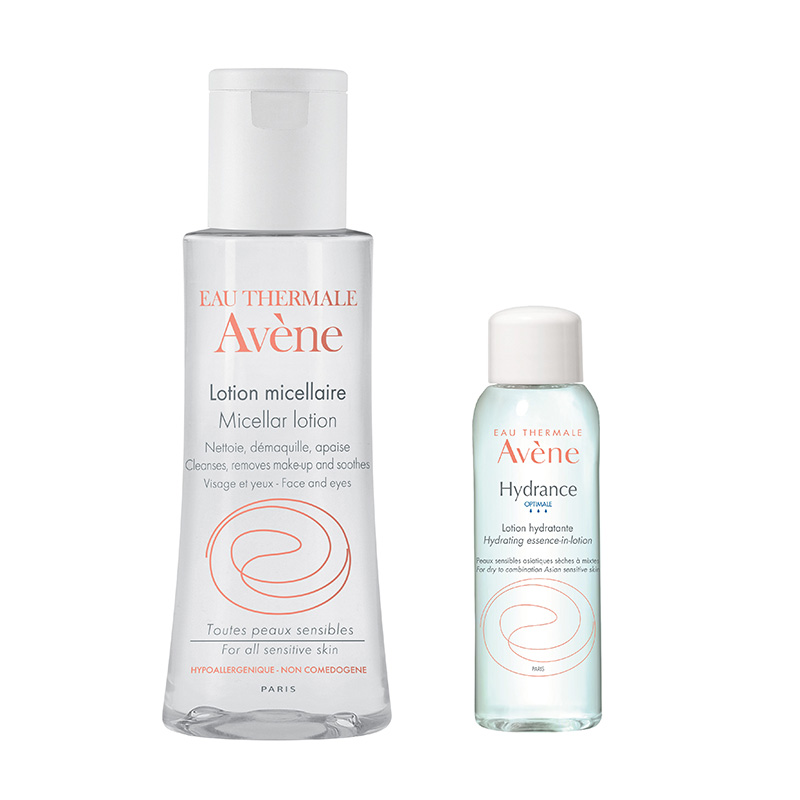 Offer 2: Exclusive Limited Gift Sets
(Available at Avène counter in Tsuen Wan store)
Buy any 2 products of PhysioLift series and get a free gift set with a 100ml Micellar Lotion and a 20ml Hydrating Essence-in-Lotion (70 sets only)!
*Gift offer valid while stocks last
NEW PhysioLift Anti-Aging Series
Inspired by the art and science of architecture, the latest anti-aging innovation is powered by an exclusive combination of ingredients. The appearance of deep wrinkles and furrows is smoothed for skin that looks firmer and more luminous.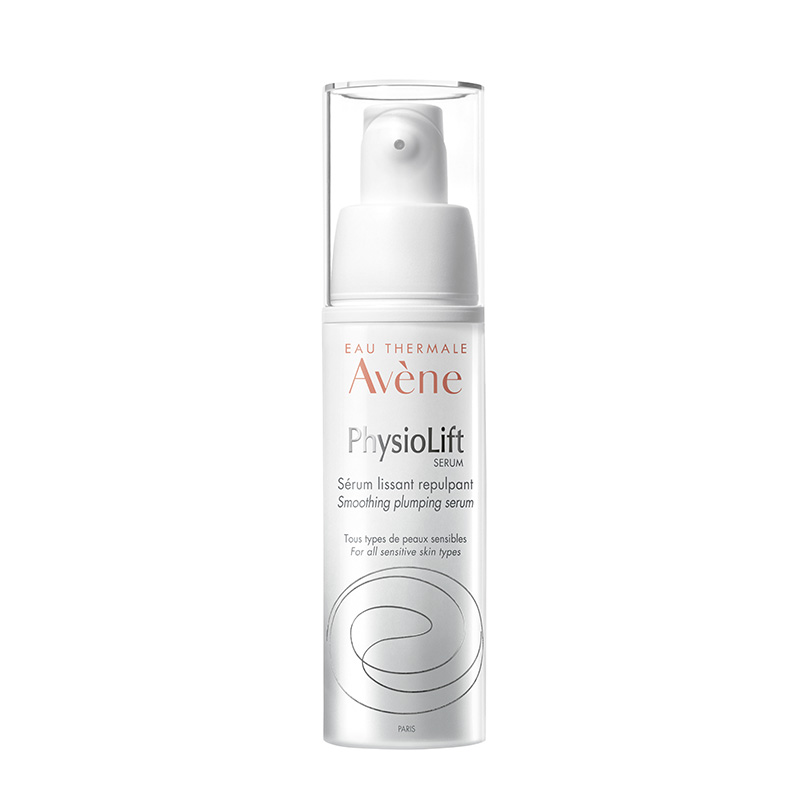 PhysioLift Smoothing, Plumping Serum
Replenished the ingredients for tightening skin and its radiance, this serum smooths wrinkles, plumps and firms the skin. The antioxidant effects help to preserve the skin from aging. Suitable for day and night use.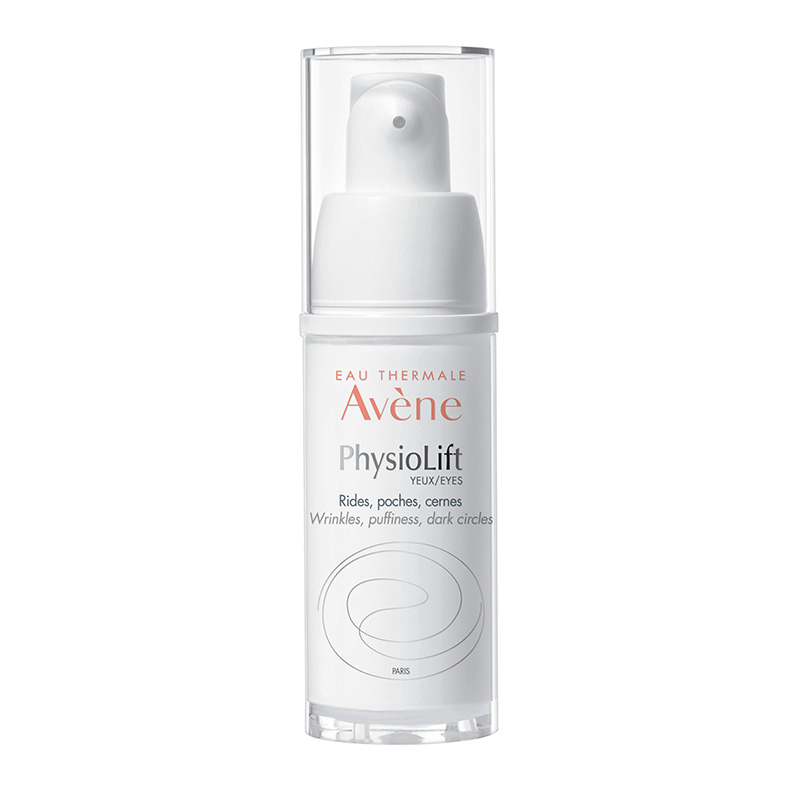 PhysioLift Eye Contour Care
Fills wrinkles and retightens the skin around the eye contour. Reduces puffiness and dark circles. Fragrance-free. Suitable for night use.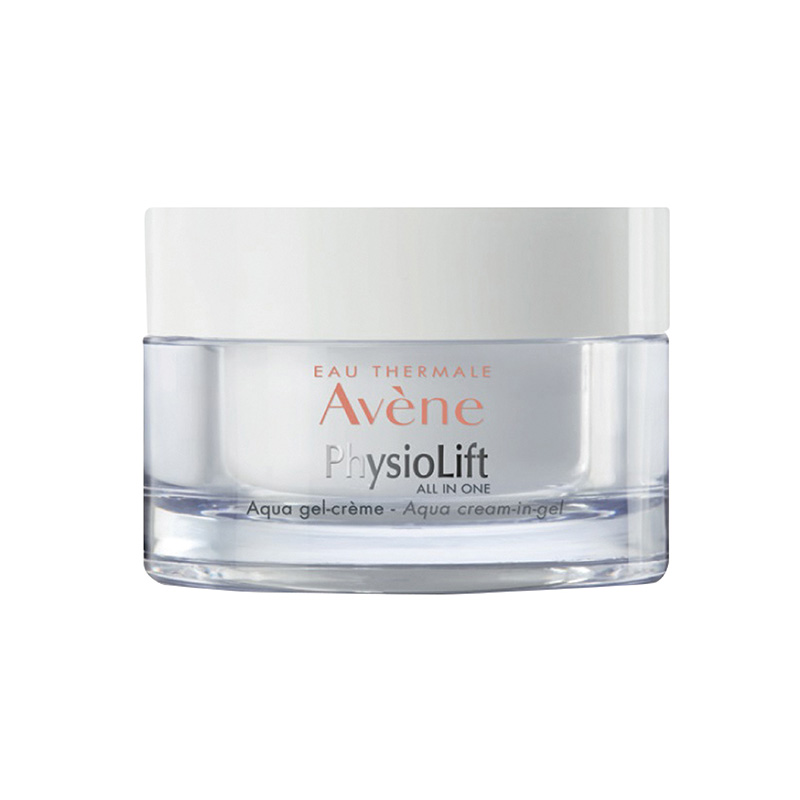 PhysioLift Aqua cream-in-gel
Designed for Asian skin, this all-in-one high-efficient anti-aging product is anti-oxidation; it firms your skin and keeps your face moisturized for 24 hours, reproducing you a glowing and younger looking skin. Suitable for day and night use.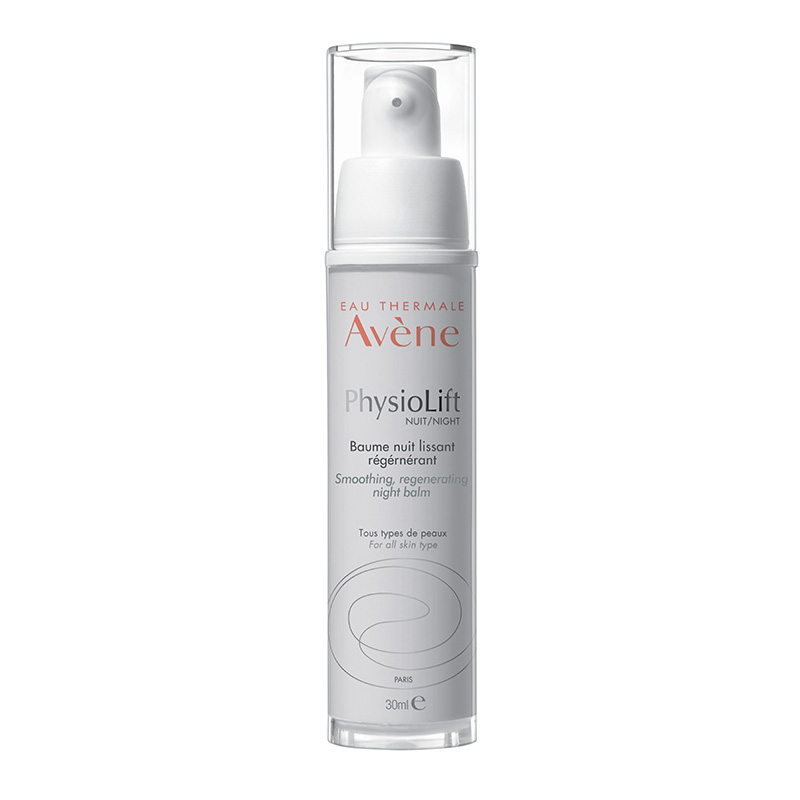 PhysioLift Smoothing Night Balm
This night balm smoothes wrinkles and firms skin, improves V-face and reduces the appearance of pronounced wrinkles. By providing energy to your skin and relieving tension, you can have a more luminous skin the next morning. Suitable for night use.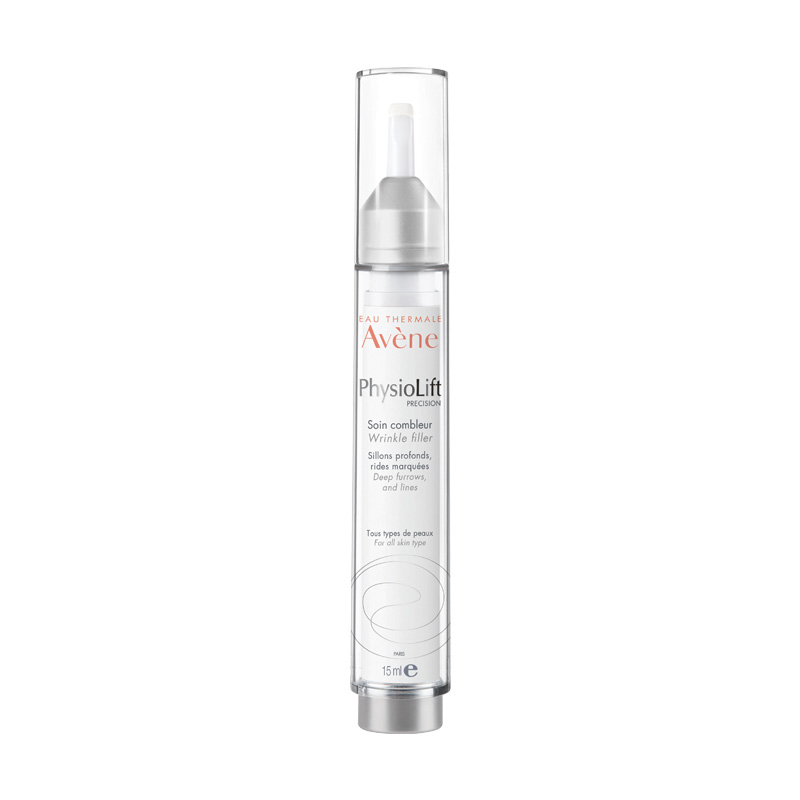 PhysioLift Precision Wrinkle Filler
With a simple click, this high-precision care fills the deepest wrinkles and furrows, targeting forehead wrinkles, frown lines, smile folds, and eye and mouth wrinkles. Suitable for night use.
PhysioLift Smoothing, Plumping Serum
30ml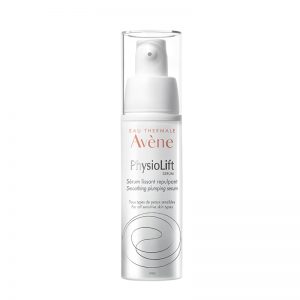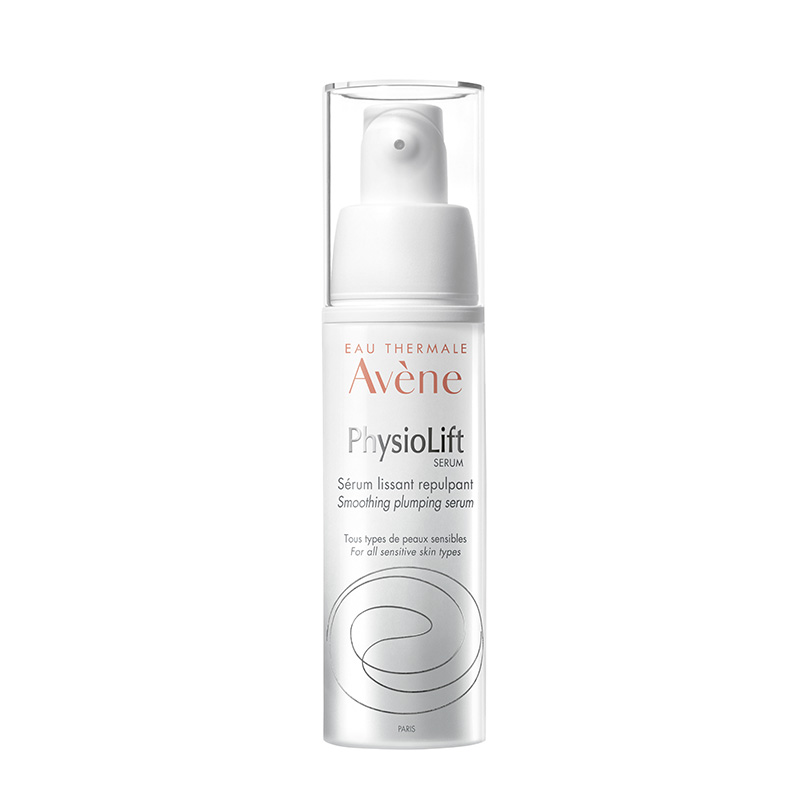 PhysioLift Eye Contour Care
15ml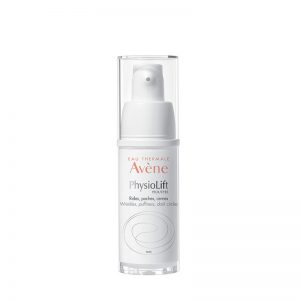 PhysioLift Aqua cream-in-gel
50ml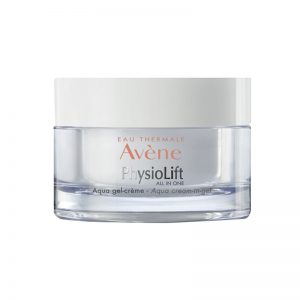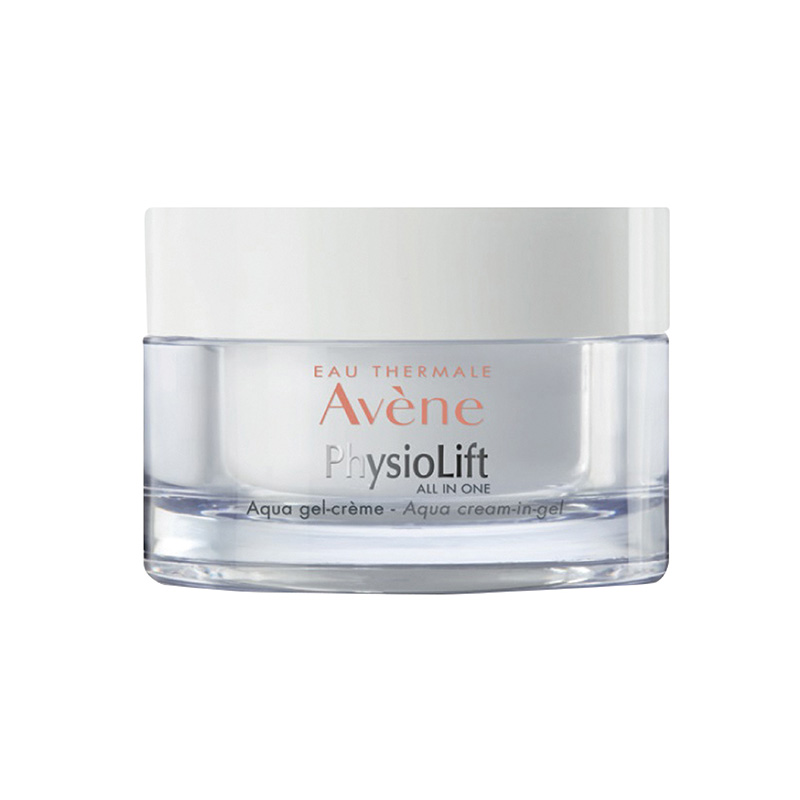 PhysioLift Smoothing Night Balm
30ml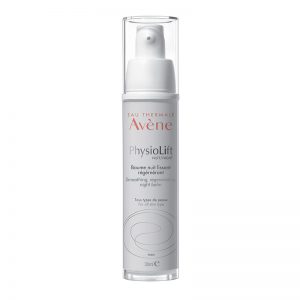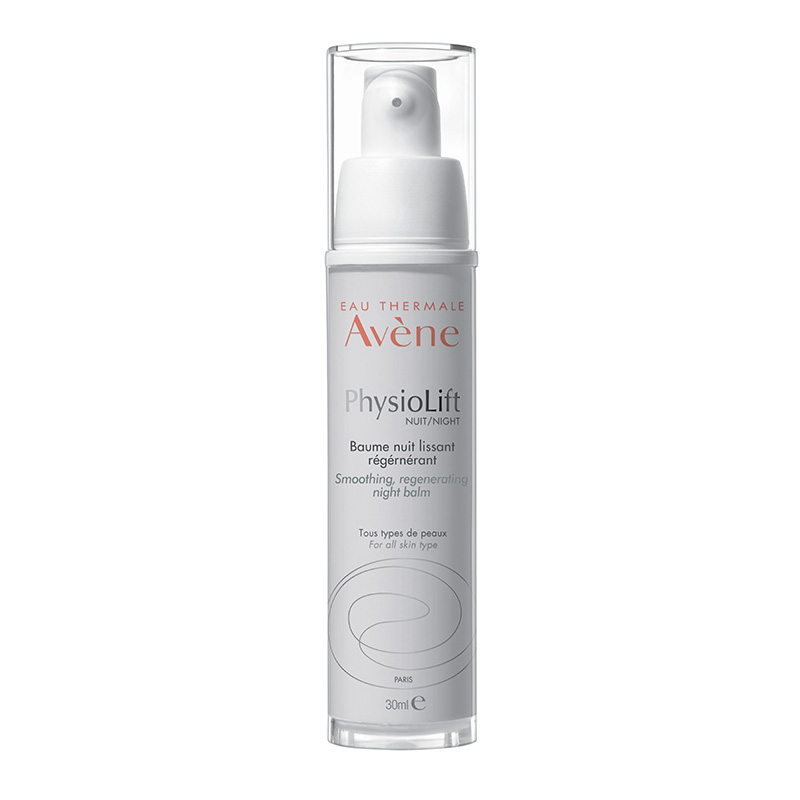 PhysioLift Precision Wrinkle Filler
15ml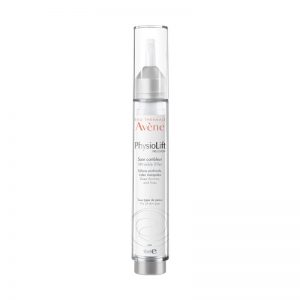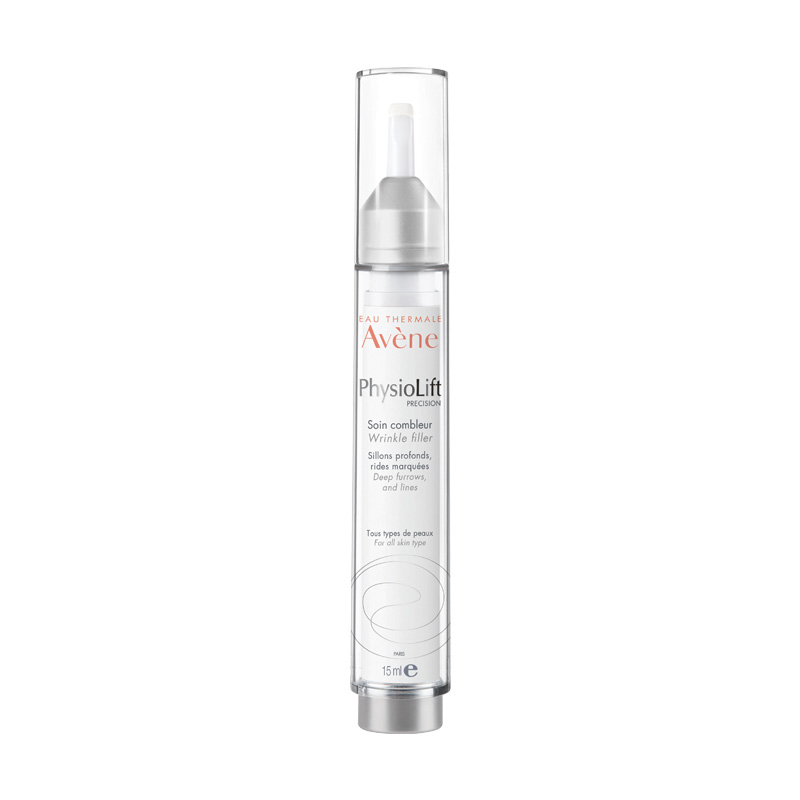 Available at Avène Counter in Tsuen Wan and Tuen Mun stores
*All prices are subject to change without prior notice