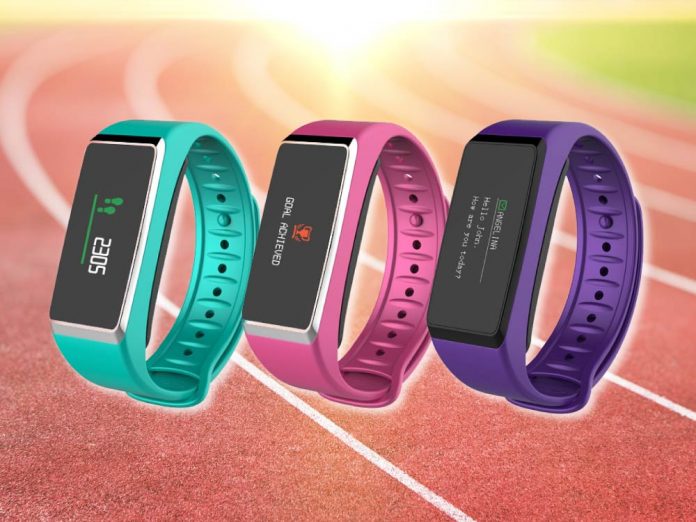 Sports fanatics don't miss out! ZeFit2 Pulse can record fundamental statistic on physical fitness like heart rate, steps, distance, calories burned and so on for you to monitor your fitness performance. While the reminder function of ZeFit2 Pulse allows users to schedule vibrating alarms to manage their day, sleeping mode function allows users to track their sleeping time and monitor their sleep quality. Besides, ZeFit2 Pulse connects to mobile and shows notifications of calls, SMS, emails, calendar events and social media activity which allows users to stay in touch even though they are far away from their phone.
MYKRONOZ ZeFit2 Pulse
$799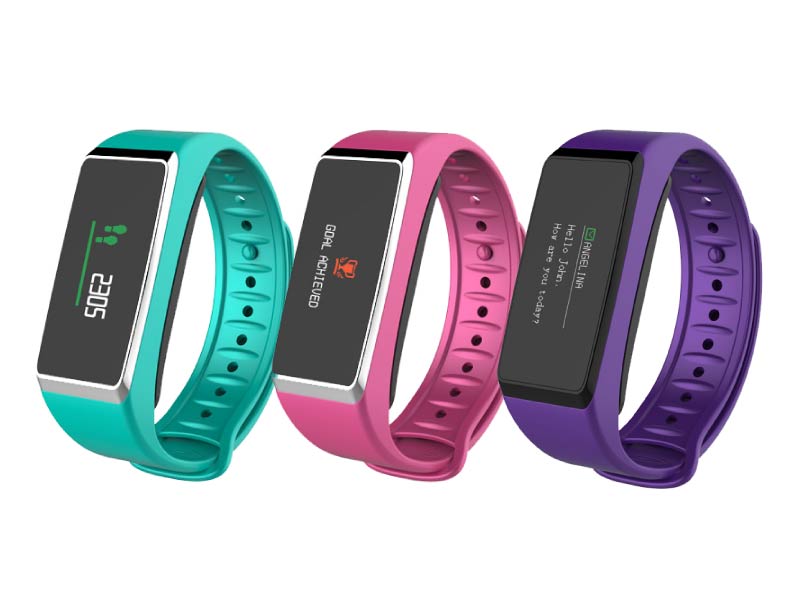 Available at tic-tac-toe in Tsuen Wan, Yuen Long, Ma On Shan, Tai Kok Tsui stores and OnCitinet Online Shopping Platform.
*All prices are subject to change without prior notice.