Having over 200 restaurants around the world, the popular Chinese hotpot giant Haidilao has opened a new branch in Hong Kong for 2 months which keeps customer queue waiting all the time. But now you can enjoy Haidilao hotpot without waiting at restaurant, or even without electricity, gas stove and dishes! Piping spicy hotpot feast can be ready with just appropriate amount of water and 15 minutes. Attached with chopsticks, Haidilao Portable Hotpot Set is convenient and perfect for having meal at home, office or even camping.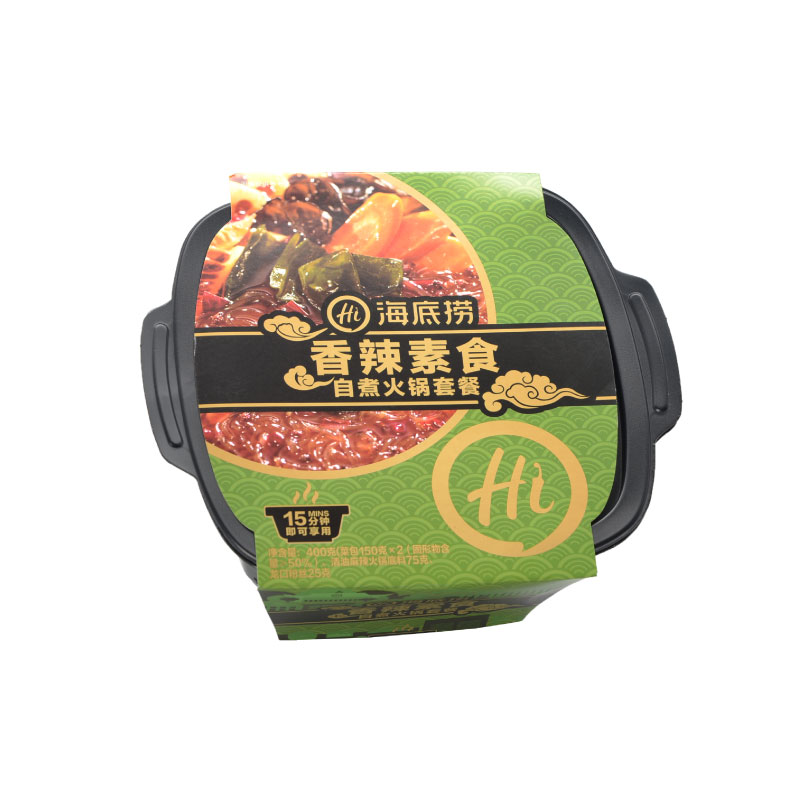 Haidilao Portable Hotpot Set – Spicy veggie
2 packs of vegetable are included, such as crispy lotus root slice, potato slice, seaweed, black fungus, bamboo shoot and etc. Adding the veggie into the Sichuan numbing spicy soup with bean vermicelli, the combination is newfangled and the medium spicy level suits Hongkongers' flavor.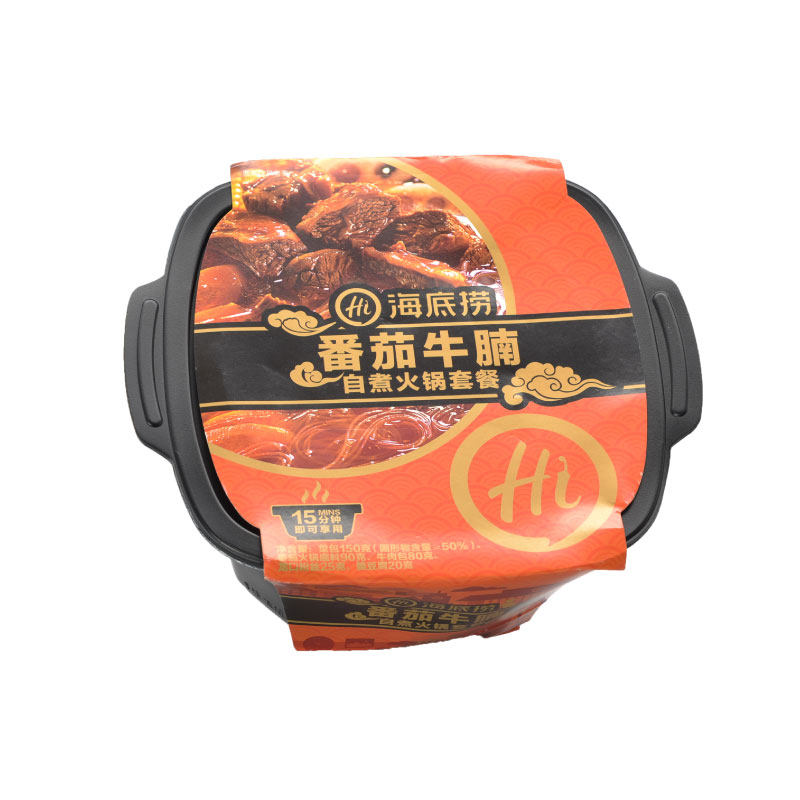 Haidilao Portable Hotpot Set – tomato beef brisket
Made of Xinjiang grown tomatoes, this outstanding tomato soup is mellowly sour with a hint of sweetness which levels up the taste of beef brisket. Attached with abundant amount of beef, this set is surely beef lovers' choice.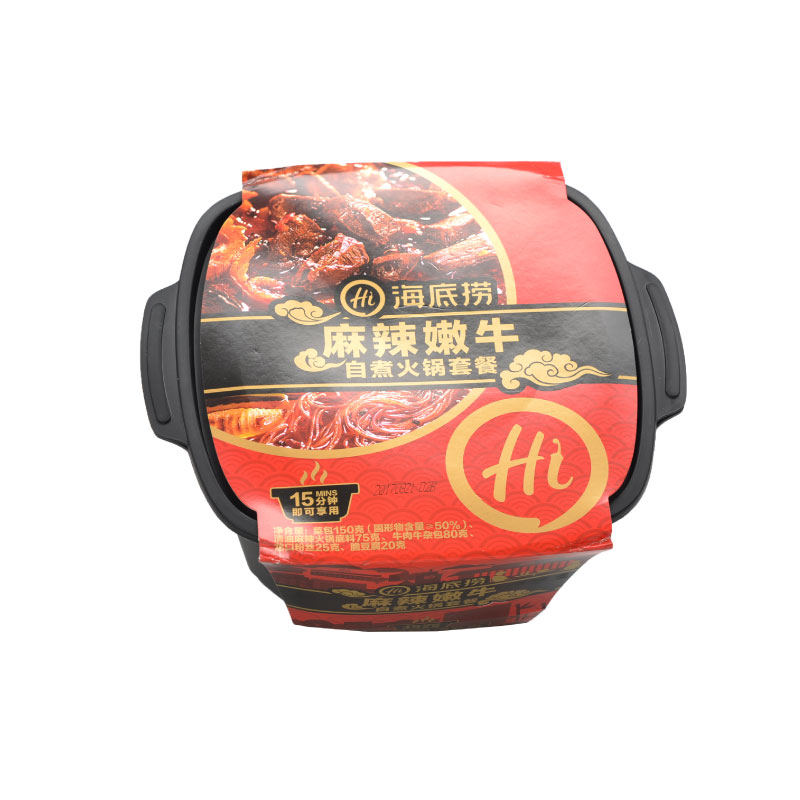 Haidilao Portable Hotpot Set – Numbing Spicy beef
Numbing spice and beef are always perfect match! Having the Portable Hotpot Set, you can enjoy numbing spicy beef hotpot even when you are alone at home! For beginners, you may lower the spicy level by adjusting the amount of soup base to tailor make your ideal hotpot.
Haidilao Portable Hotpot Set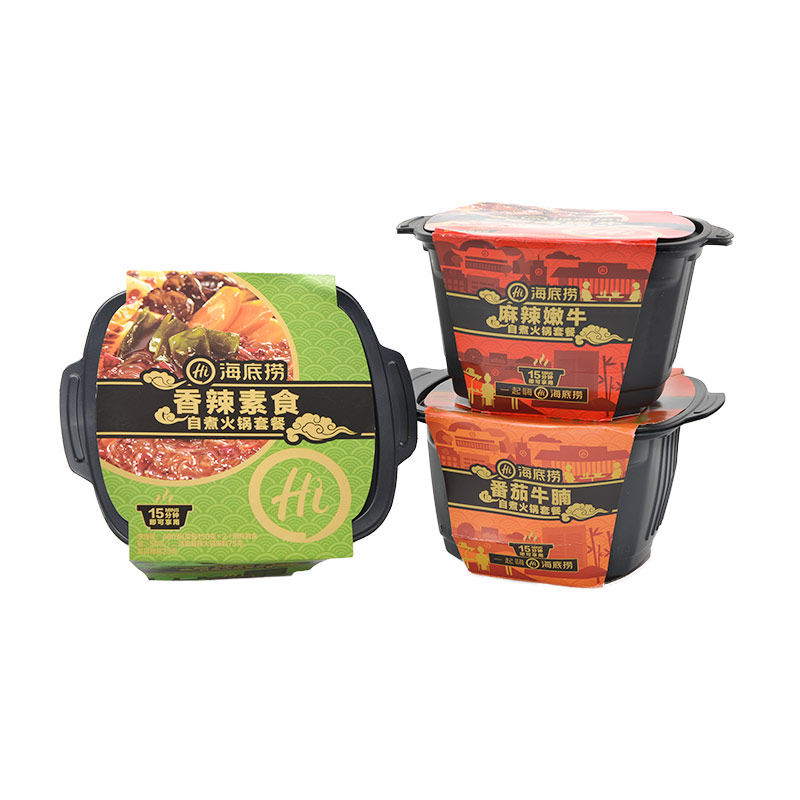 Available in TabeRu-Ru in all stores and OnCitinet Online Shopping Platform
*All prices are subject to change without prior notice