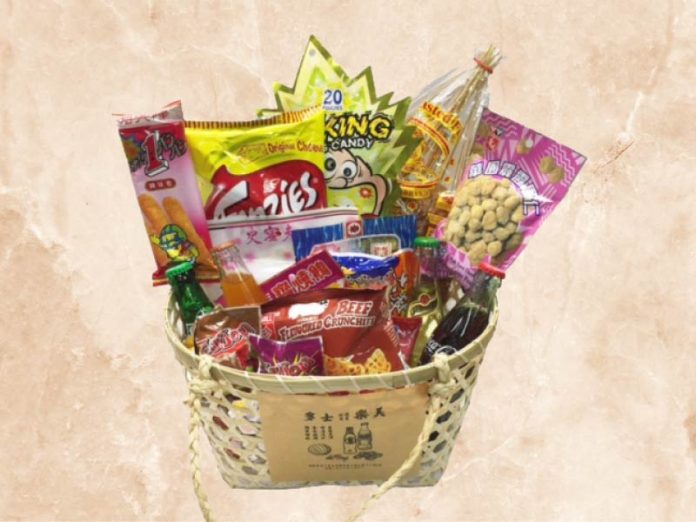 When I was a child, I love to hang out with my classmates in snack store, chitchatting with the store owner and buying snacks like ring sweet, pop rocks and beef flavored crunches and so on, then we went to the park and played till dusk. Do you miss those innocent and artless days? This Snack and Beverage basket comprises a number of hot selling snacks in the old time, bringing you back to the vintage snack store in the 1970s and recalling the young memories!
The basket includes: (Chinese version only) 可樂、忌廉、綠寶、雪碧、飛鹿串、爆炸糖•激酸味(大包裝)、史密夫棉花糖、美味米(芝士味)、珍珍牛仔片、大發鱈魚絲(8克)、時興隆辣味卷、蝦子花生、柱侯齋燒鵝、YUPI可樂橡皮糖、時興隆真魷味、戒指糖(什味)、 丸川香口珠(橙味)、丸川香口珠(草莓味)、丸川香口珠(提子味)
* Certain products may be replaced by similar priced products due to out of stock.
Snack and Beverage basket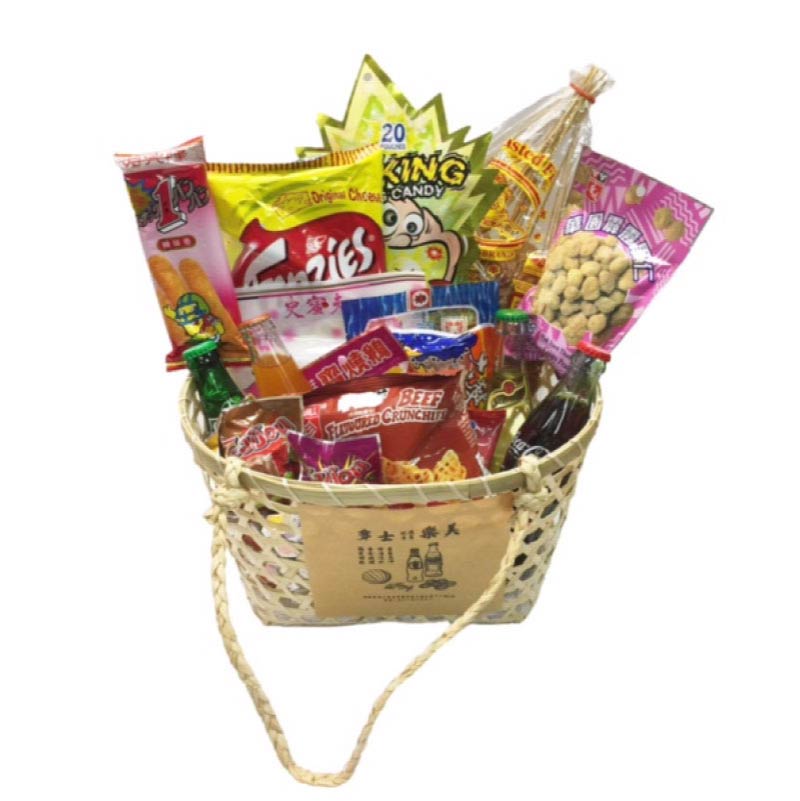 Available at CTBeatZ in Tsuen Wan and Ma On Shan stores and OnCitinet Online Shopping Platform
*All prices are subject to change without prior notice