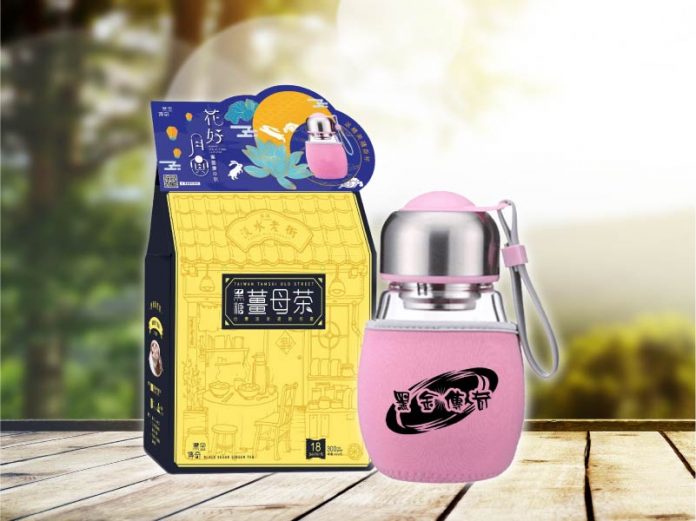 Instead of mooncake, tong yuen is also a must-eat festive item in Mid-Autumn Festival! The sweet soup of tong yuen is usually cooked with brown sugar or rock sugar which taste monotonous and are bad for health. Blackgold Legacy Black Sugar Ginger Tea could be served as tong yuen's soup and for daily tea drinking which can warm up your body and boost your immune system.
Made of pure black sugar, old ginger, longan and red dates produced in Taiwan, Blackgold Legacy Black Sugar Ginger Tea is traditionally handmade with genuine ingredients which are especially good for women with the benefits of relieving menstrual pain and keeping your hands and foot warm under overcooling air conditioner.
This tea set is gifted with a bottle for you to brew up the black sugar ginger tea wherever you want!
Blackgold Legacy Black Sugar Ginger Tea (18 pieces) Bottle Set
$99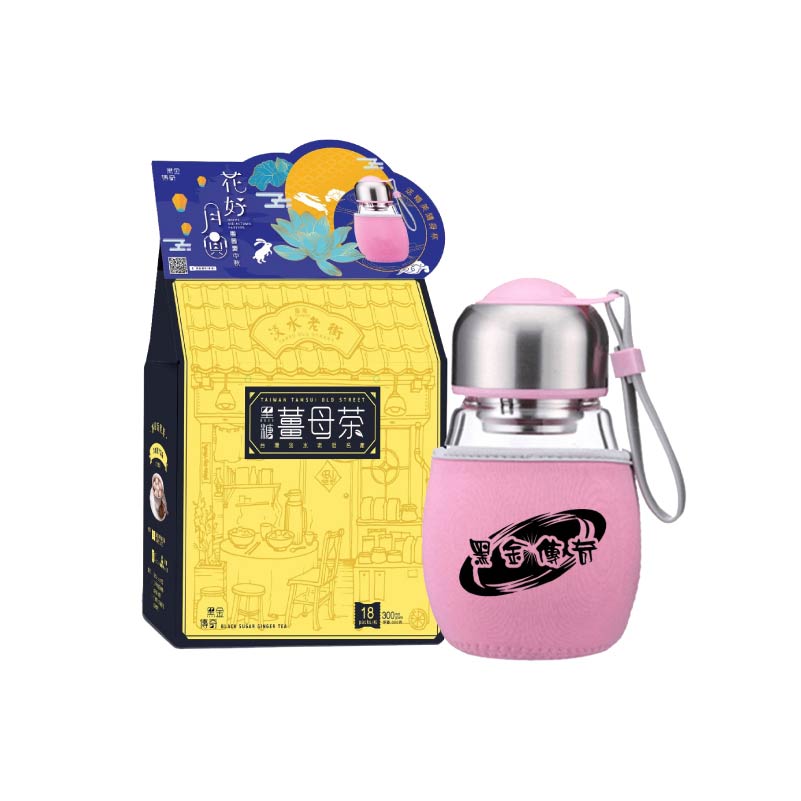 Available at TabeRu-Ru in Tsuen Wan, Yuen Long, Ma On Shan, Tseung Kwan O, Tai Kok Tsui and Tuen Mun stores and OnCitinet Online Shopping Platform
*All prices are subject to change without prior notice